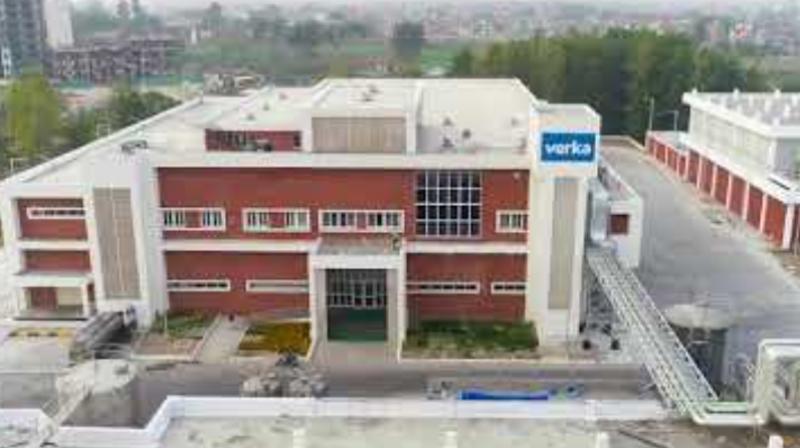 Mega milk processing plant in Bassi, Pathana
CHANDIGARH: The much-awaited cargo complex at international airport in Mohali will be made operational by this November while a Mega Milk Processing plant at Bassi, Pathana in Fatehgarh Sahib district will be opened by this month end. News was disclosed by the Chief Secretary, Ms Vini Mahajan, after chairing a meeting of the Public Investment Management (PIM) committee to review the recent status of various ongoing major infrastructure development projects and ensure their early completion in the State, here on Tuesday.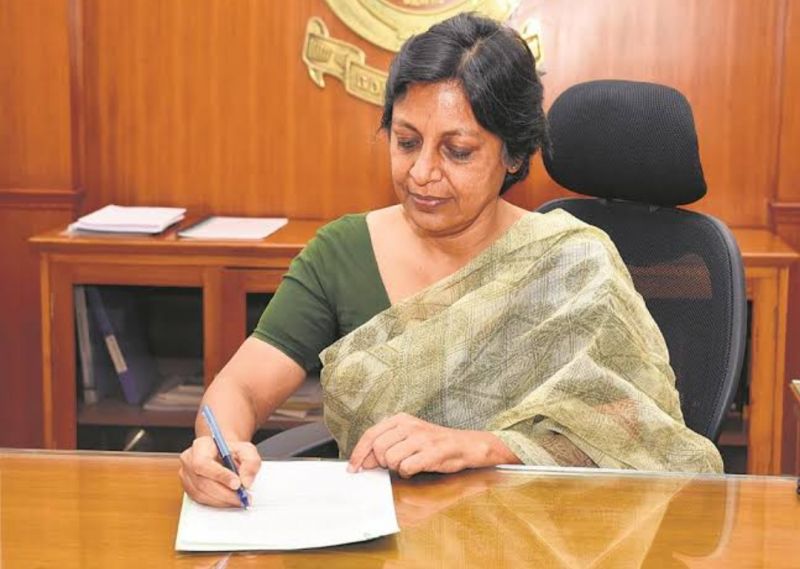 Ms Vini Mahajan (Chief Secretary) 

The Chief Secretary was informed that ten major Base projects worth Rs 795.42-crore have been completed. These include mega milk processing plant in Bassi Pathana, 100-bed  hospital in Fazilka, multi storey car parking at Rajindra Hospital in Patiala, Central Sudhar Ghar in Goindwal Sahib, Government Degree Colleges at Roshanwala in Bhawanigarh and at Danewala village in Muktsar, concrete road from Chandigarh-Ludhiana national highway (NH-05) to hi-tech cycle valley at Dhanansu village in Ludhiana, southern bypass in Ludhiana, Rahon-Machhiwara-Samrala-Khanna road and flyover on Ludhiana-Sangrur road at junction of Malerkotla-Khanna stretch (Jarg Chowk) in Malerkotla.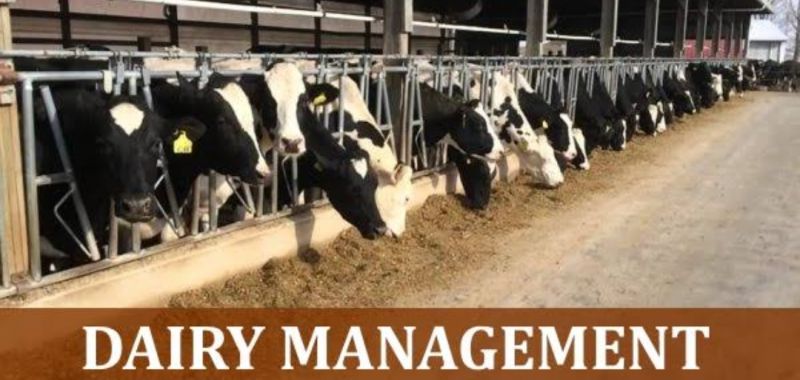 Principal Secretary Civil Aviation, Tejveer Singh, infomed the Chief Secretary that the civil works of integrated common use cargo terminal at international airport in Mohali have been completed and necessary equipment is being procured to make it operational. He assured that the cargo complex will be made operational by November 30. The development on the cargo complex at Amritsar was also discussed and it was decided that the Punjab Bureau of Investment Promotion would undertake industry sessions for both Cargo complexes.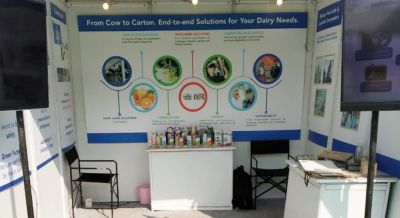 On the status of the international airport at Halwara, he informed that the construction work of the boundary wall has been completed while interim terminal building and apron construction work will begin shortly. Principal Secretary Cooperation, K Siva Prasad, informed that the work on Verka mega milk processing plant in Bassi Pathana has been completed at a total cost of 138.22-crore.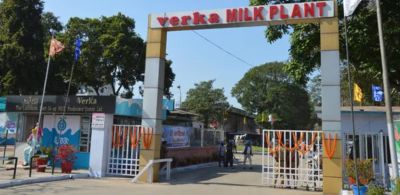 Ms Mahajan asked the department to open the plant by September 30 to help the farmers by supplementing their income from dairying. Sharing the development of the Kajauli water works project, Principal Secretary Housing and Urban Development, Sarvjit Singh, apprised the Chief Secretary that the construction work of 20 MGD capacity water treatment plant at Sinhpur village was under progress and it will  be completed by November 30 following which 6 MGD of water will be made accessible to the adjoining towns of Kharar and Kurali.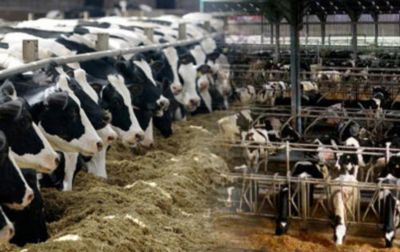 He further informed that the letters of intent under the land pooling scheme for Aerotropolis housing project near international airport in Mohali has already been issued to the landowners against 650 hectares of land.  The development works pertaining to drinking water supply, sewerage and central roads will begin shortly.

Besides, the progress of medical colleges in Hoshiarpur, Kapurthala, Sangrur and Mohali, state cancer centre in Amritsar, Shahpur kandi dam project, relining of Rajasthan and Sirhind feeder canals; and construction of Maharaja Bhupindra Singh Sports University in Patiala was also reviewed at the meeting.

The Chief Secretary also took stock of the position of other major projects being executed by the departments of Higher Education, Industries and Water Supply and Sanitation. Ms Mahajan directed the concerned administrative secretaries to give high priority and personal attention to sort out the inter-department related issues to complete the ongoing projects within the specific time frame.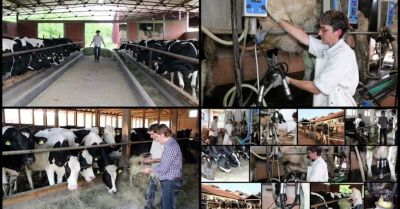 The Finance department was also asked to make ensure the timely release of funds as per the requirement for ensuring the early completion of the major infrastructure development projects in the state.
Additional Chief Secretaries Sanjay Kumar (Tourism and Cultural Affairs), Anurag Agarwal (Power, New and Renewable Energy Sources), Principal Secretaries KAP Sinha (Finance), Vikas Pratap (PWD), Alok Shekhar (Health and Medical Education), DK Tiwari (Jails), Jaspreet Talwar (Water Supply and Sanitation), Hussan Lal (Industries and Commerce), Raj Kamal Chaudhuri (Sports and Youth Services), and Ajoy Kumar Sinha (Local Government) also attended the meeting.