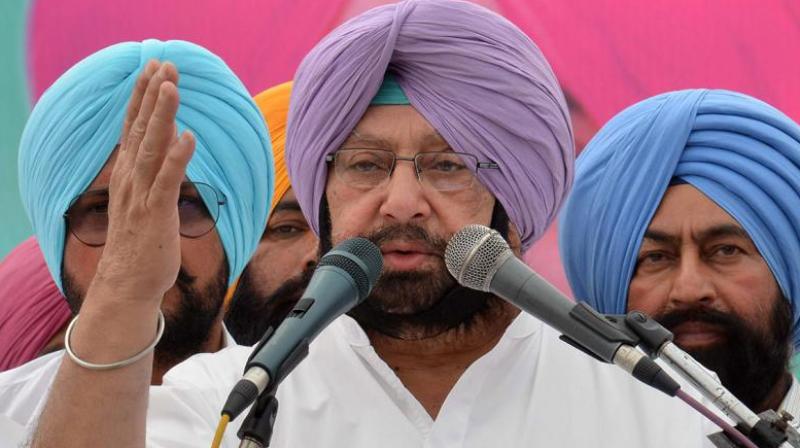 Punjab Chief  Minister Captain Amarinder Singh has greeted the people on the auspicious occasion of the First Parkash Purab of Sri Guru Granth Sahib Ji (installation of Sri Guru Granth Sahib in Sri Harmandir Sahib in 1604), with a call to imbibe the values ingrained in the holy text.
Underlining the importance of disseminating the message and philosophy of Sri Guru Granth Sahib Ji  in every nook and corner of the world, Captain Amarinder Singh said Sri Guru Granth Sahib Ji not only enlightens humanity on every aspect of life but also imbibe the spirit of oneness of God, harmony, love, peace and compassion amongst one and all.
Sri Guru Granth Sahib ji also invokes the ethos of tolerance, brotherhood and righteousness among people as the universal truth, he added. The Chief Minister called upon the people to seek inspiration from the Living Guru and the healing virtues it contains, particularly in today's world which is full of sufferings and problems.