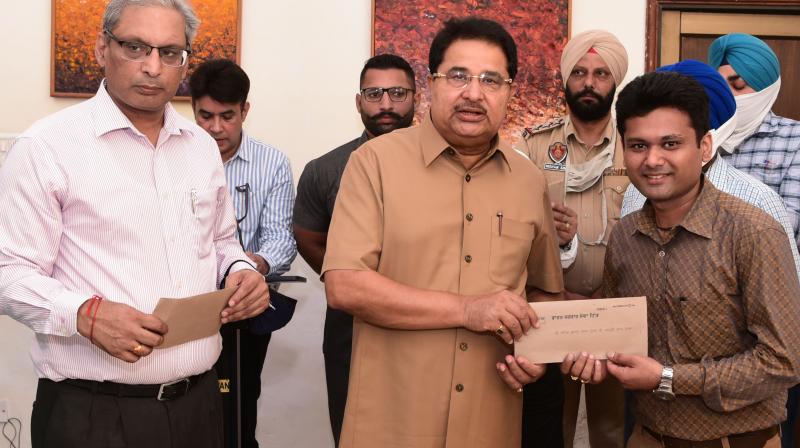 Deputy Chief Minister OP Soni? distributed appointment letters to Health Workers
Congratulating the new appointees on their induction into the Health Dept. DCM said that the entire recruitment process was merit-based
Chandigarh: Deputy Chief Minister OP Soni? distributed appointment letters to 70 Multipurpose Health Workers (male) and 28 Pharmacy Officers at Punjab Bhawan on Friday.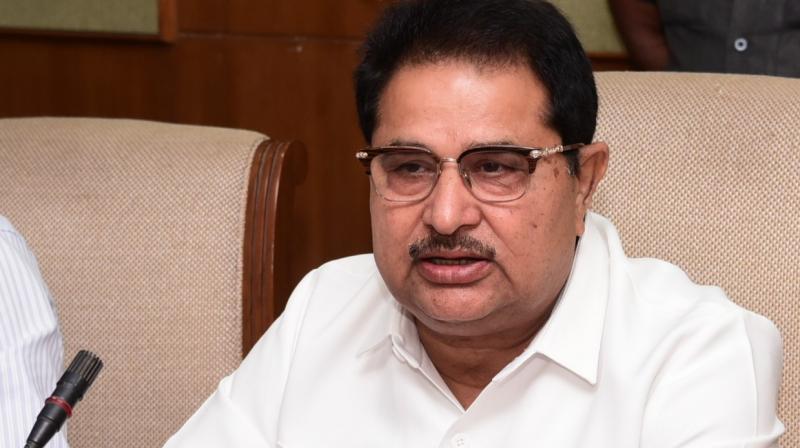 Cabinet Minister OP Soni

Congratulating the new appointees on their induction into the State Health Department the DCM said that the entire recruitment process was merit-based. He shared that the thrust of his government is on honesty and transparency in the recruitment and opined that youth who are appointed through honest and transparent means show honesty in their work. They give their best throughout their career as against those who get employed by pull and pressure and resort to corrupt practices.


He further added that the Punjab government is committed to providing jobs to the unemployed youth of Punjab. To achieve this objective and to strengthen the health infrastructure of Punjab, the health department has completed recruitment to more than 13000 posts of paramedical and other staff including medical officers from the year 2017 to 2021 till date, while the process to fill more vacant posts is underway.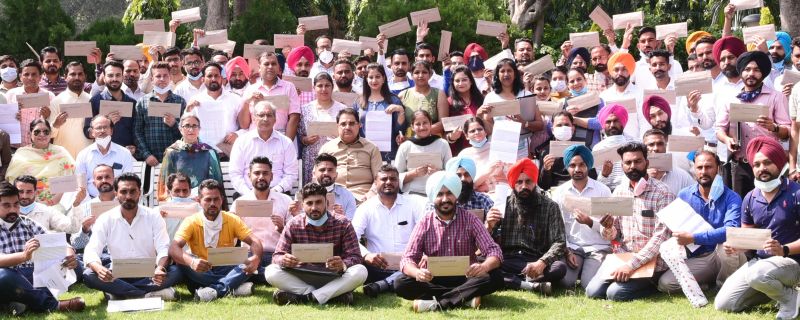 Soni exhorted the new recruits to discharge their responsibilities honestly and diligently in various health institutions of the state. He motivated them to work with dedication saying that they have immense opportunity to serve the nation and the poor, sick people by efficiently performing their duties in the Public health institutions of the State.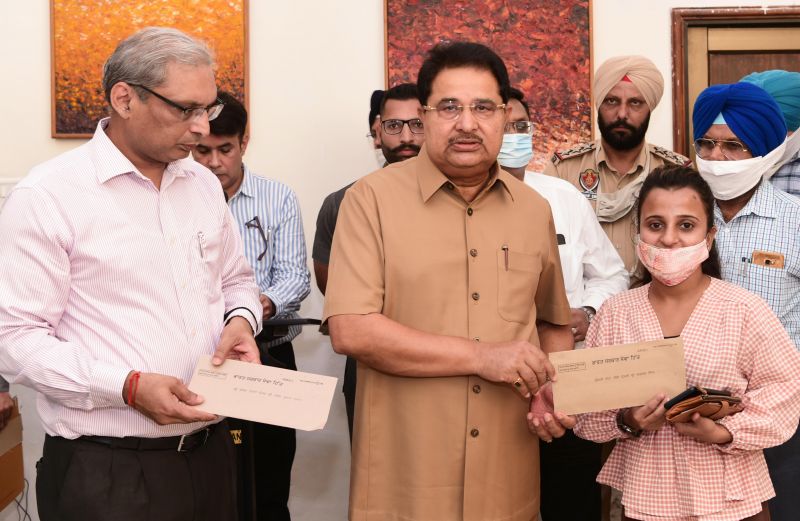 Health Secretary Vikas Garg welcomed the newly appointed staff who got jobs in the health department. On this occasion, Director Health and Family Welfare Dr. Andesh Kang, Director Health Services(Family Welfare) Dr. Om Parkash Gojra, Dr. Gurinderbir Kaur, and other officials were present.