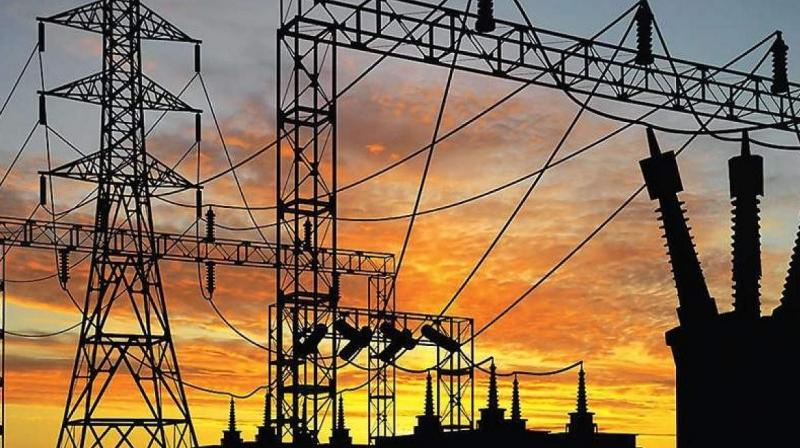 REGULARIZE OUTSOURCED COMPUTER OPERATOR AND NODAL COMPLAINT CENTER EMPLOYEES IN POWER COM
Like the Badal govt, the Congress govt also kept employees in the dark , but misled them in the name of regularization of Frontline workers.
Chandigarh: The Aam Aadmi Party (AAP) Punjab has demanded regularization of the outsourced computer operators and nodal complaint center employees, who have been working for nearly eight years in Powercom. In a statement issued from the party headquarters here on Thursday, a senior leader of the AAP and MLA Aman Arora said that firstly the Badal government and then the Congress government, instead of making the outsourced employees worry-free and marginalized them. Arora said that the outsourced employees shared their concerns by writing to him.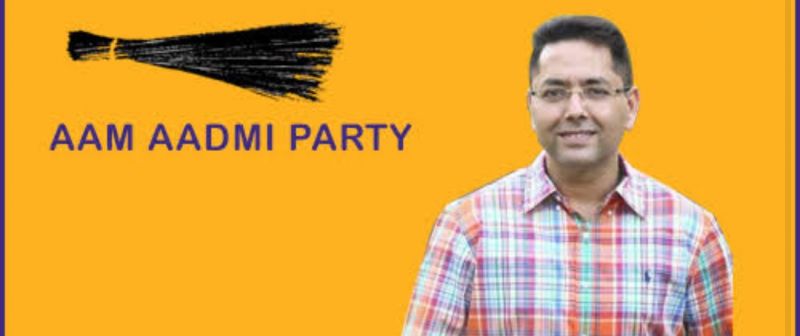 Aam Aadmi Party member and MLA Aman Arora

Aman Arora said that the age of many employees was more than 32 years and their salaries were also Rs 10,000. Realizing the seriousness of the critical financial condition of the employees, Aman Arora demanded the newly appointed Chief Minister Charanjit Singh Channi-led state government to regularize the outsourced employees. He said by doing this, there will be no financial burden on the government.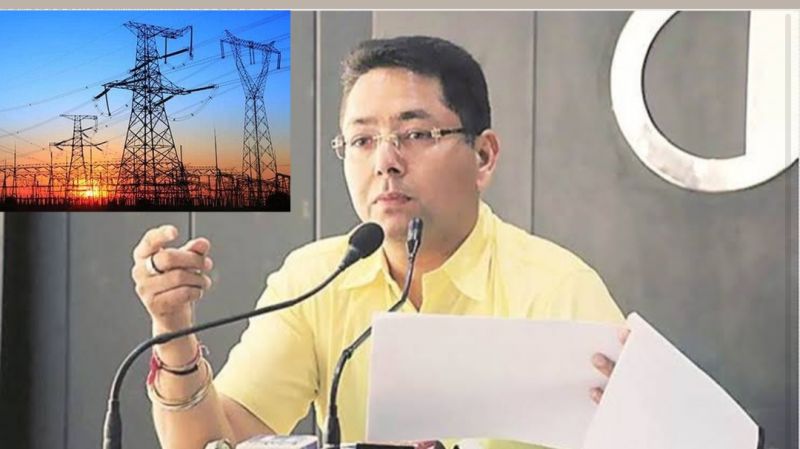 The AAP leader further said that the Badal government neglected the employees during their rule and later mislead the employees, issued a notification to regularize them under the 2016 Act. Arora said that the Congress government which came to power also appreciated the outsourced employees in the name of frontline workers during the Covid period, but did nothing in regard to their financial condition.