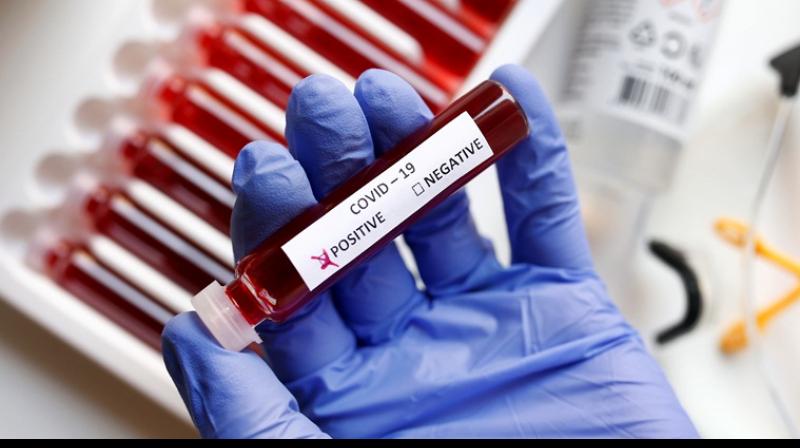 Photo
Chandigarh: Six year old boy among five people tested positive for Covid-19 today in Chandigarh.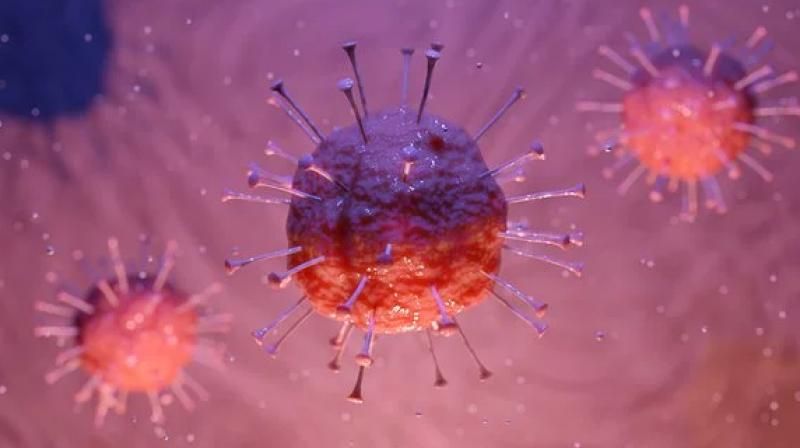 CoronavirusTwo members of a family, including 25-year-old women and a 27-year-old man and a 36-year-old woman from the neighbouring house were also found positive in the Bapu Dham colony, which has been declared a containment zone.
54% of the total cases are from Bapu Dham colony in Chandigarh so far. Total number of cases in Bapu Dham Colony has now risen to 71.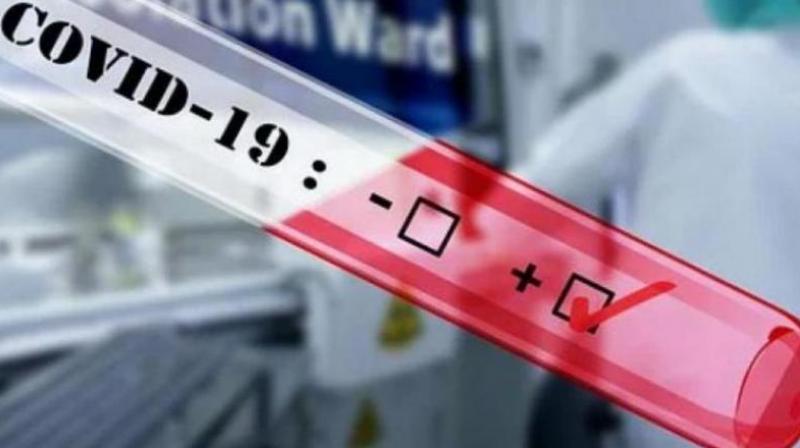 CoronavirusThe active Covid-19 cases in Chandigarh had crossed the 100 mark on Wednesday, taking it to 105.