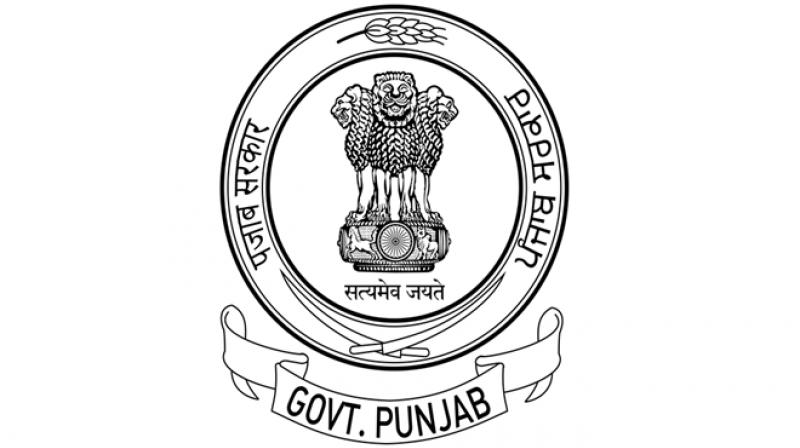 Spokesman News Service: Chandigarh, December 5: The Punjab government has declared December 7, 2018, as paid holiday for Rajasthan voters, who are working in factories situated in Punjab so that they can exercise their franchise in Rajasthan Vidhan Sabha polls.
An official spokesperson said that to enable the workmen, who are the voters of Rajasthan State, working in factories situated in the State of Punjab to exercise their franchise in the General Election of State Legislative Assembly of Rajasthan to be held on 7th December 2018 (Friday).
The Punjab Government has declared that 7th December 2018 shall be the weekly paid holiday for all factories where 'Friday' is nota close day within the state of Punjab in lieu of their normal weekly holiday.