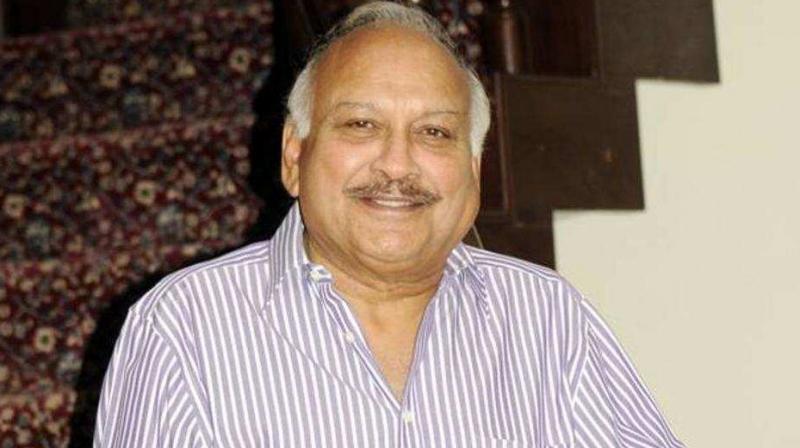 Spokesman News Service: Chandigarh, December 5: Taking big strides forward in implementing the agenda of Congress manifesto, the Health Department cleared the backlog of appointments on compassionate grounds by handing over the appointment letter to 18 candidates. It was disclosed by Mr. Brahm Mohindra Health and Family Welfare Minister Punjab.
PPSC
He said that among the candidates who had been given appointment letters on the compassionate ground included 2 clerks, 1 driver and 15 Class four employees. He said that his prime concern was to fill all the vacant post in hospitals to upgrade the health delivery system. He said that the appointment letters to 306 medical officers, who were selected by PPSC, had already been given some days ago similarly the recruitment process of specialist doctors was almost complete.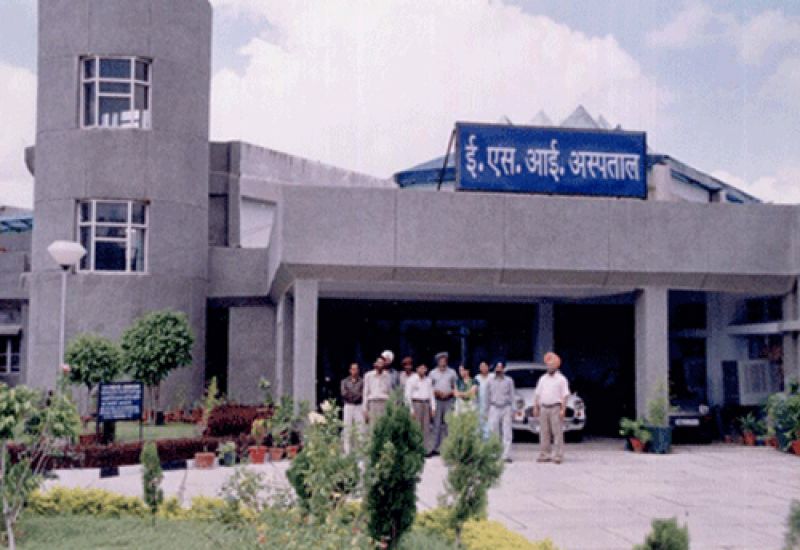 ESI Hospitals and Dispensaries
The Health Minister said that the meeting of Punjab Cabinet held on 3 December had given go-ahead for filling all the 185 vacant posts of ESI Hospitals and Dispensaries. He said that the process for the recruitment had begun and soon all vacant post of doctors and paramedic would be filled. The Health Minister also extended greetings to the newly recruited employees and exhorted them to work with full sincerity and dedication.