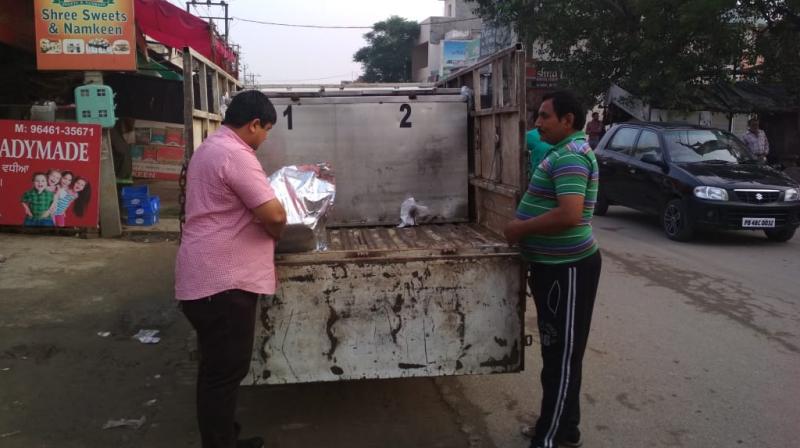 The early morning checks for adulterated and sub-standard  Milk and Milk Products are on full vigour and every day a new deception technique is being unearthed, informed Mr. KS Pannu Commissioner Food and Drug Administration Punjab. Giving details Mr. Pannu said that the Ludhiana Food Safety Team in an early morning Naka at around 4:00 am intercepted two vehicles on Amloh- Khanna Road, carrying 120 kg and 180 kg paneer respectively. Interestingly, the paneer coming from Bhwanigarh was packed in small pouches unlike the traditional big cakes. The packaging was sans details. Samples of the suspected substandard paneer were taken and sent for probe.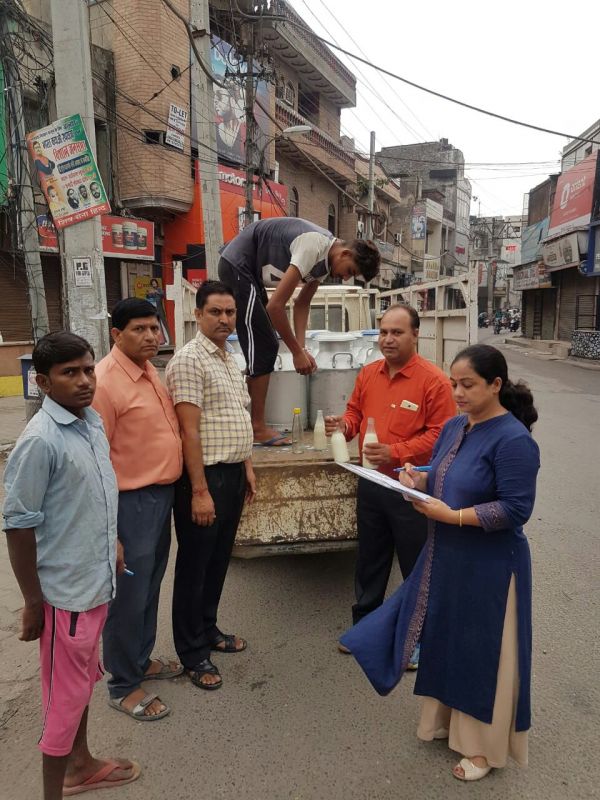 Food Safety Team in an early morning Naka
Similarly, at 6:00am barricading was done at Old Sabzi Mandi, Jalandhar and three vehicles carrying milk were intercepted and samples of milk were taken. In Mohali, inspection was carried out at Sidhu Dairy Kharar wherein samples of Cream were taken. A vehicle carrying paneer from Bhawanigarh was also intercepted by the Food Safety Team, Mohali. and samples of paneer were taken.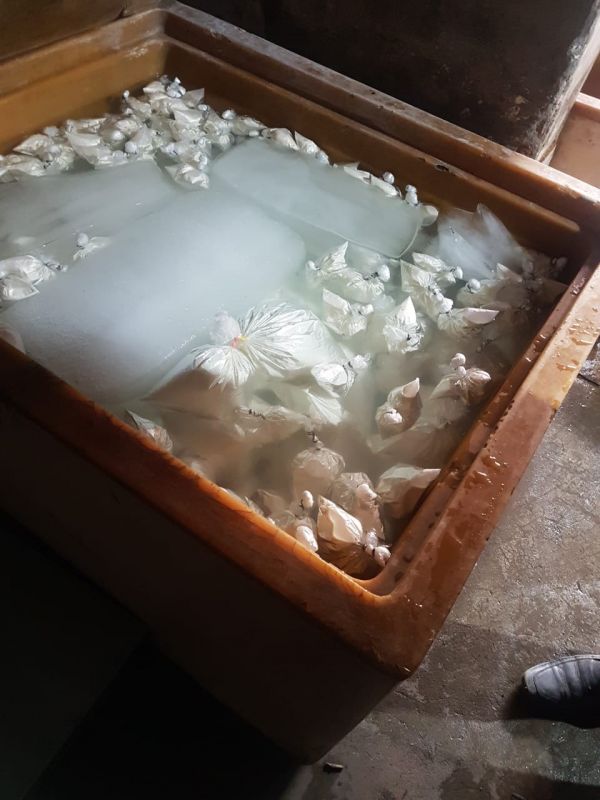 3 vehicles were intercepted
In Gurdaspur, about 6 kg of foul smelling Burfi was destroyed at Dera Baba Nanak.  Inspections were also made in Kalanour and 21 samples of Milk and milk products were taken and sent for analysis to the State lab. In Sangrur the raids were conducted along with Deputy Director Dairy Development at paneer and ghee manufacturing units of Amargarh. The first raid was at Chaudhary Dairy in village, Bhanbhora and 250 kg of paneer was recovered.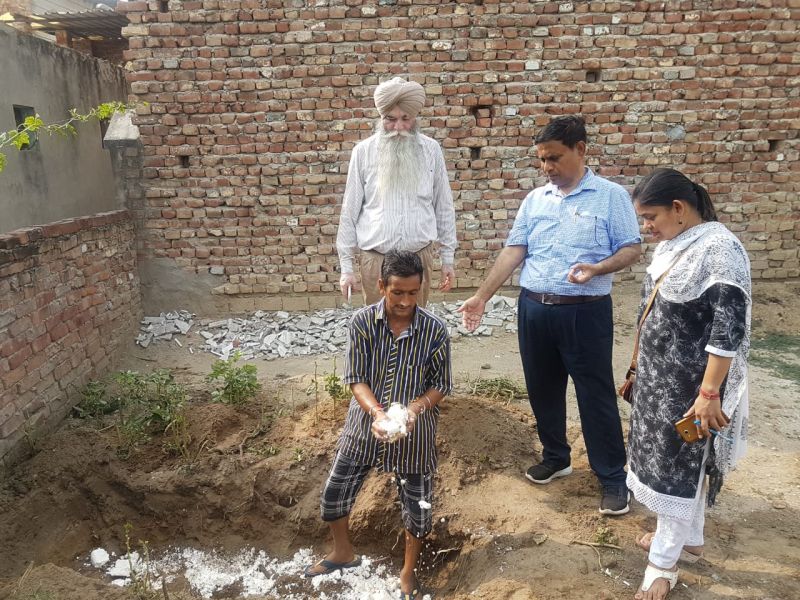 Acetic acid used for making paneer was also destroyed
The next raid was conducted at Uttam Dairy in village Bhulleran and 200 ltrs of milk and 70 kg of ghee was recovered .Later, raid was conducted at Luxmi Dairy, Bhulleran and 225 kg of paneer and 80 kg of ghee was found. The owner of Luxmi Dairy confessed that paneer was of substandard quality so same was destroyed on the spot. The acetic acid used for making paneer was also destroyed. This sub standard paneer was being supplied to Ludhiana city and other neighbouring areas.