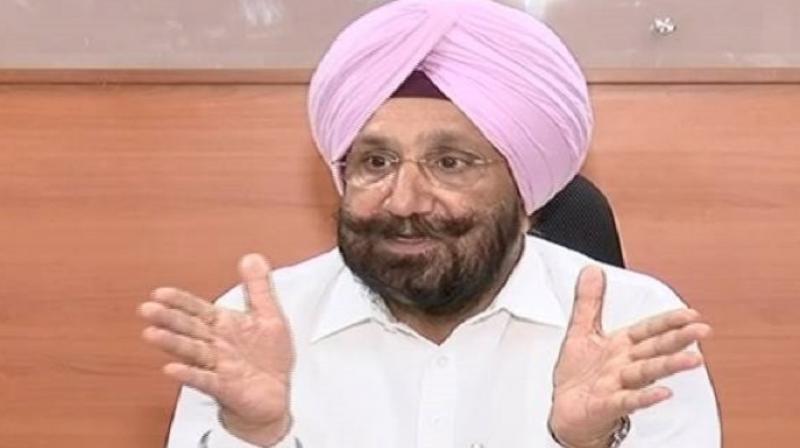 Senior Congress leader and Cabinet Minister, Punjab, S. Sukhjinder Singh Randhawa has reacted strongly to the statement of ex-Chief Minister Parkash Singh Badal in which the latter has denied ordering firing on the innocent Sikhs protesting in the aftermath of the sacrilege of Sri Guru Granth Sahib. S. Sukhjinder Singh Randhawa has asked the ex Chief Minister to make it clear that if he hadn't ordered firing at behbal kalan and kotkapura then did these orders came from the then Deputy Chief Minister Sukhbir Singh Badal or the then DGP Sumedh Singh Saini.
The congress leader demanded that the trio of   Parkash Singh Badal, Sukhbir Singh Badal and Sumedh Singh Saini must be taken into custody for unearthing the truth about who ordered firing. Questioning senior Badal, S. Randhawa said that if firing orders didn't came from him then who ordered it. Expressing astonishment,  S. Randhawa said that the then Chief Minister holds a word with the Faridkot administration and the DGP on phone and he doesn't orders firing but still the police fires on the innocent Sikhs. He also said that Parkash Singh Badal should first ask his son, who was the Home Minister at that time, that whether or not the firing took place at his orders.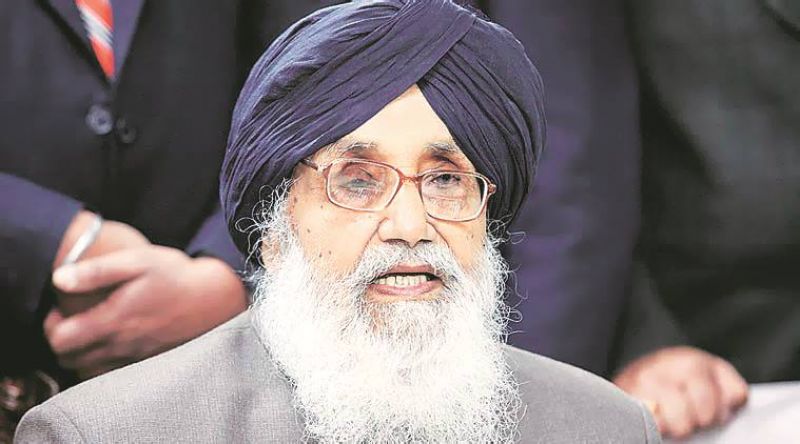 Ex-Chief Minister Parkash Singh Badal
The Congress leader further said that Captain Amarinder Singh doesn't need a certificate and sermonising from the so called panthic akalis on his credentials as a Sikh. He elaborated that the whole world knows about the deep faith the family of Captain Amarinder Singh has in Sikhism and on the other side the whole Punjab is well aware of the evil designs of the Badal family to further it's political ends by weakening the panth. So, the Badal conglomerate should first look into its own misdeeds.
S. Randhawa also demanded an explanation from the Shiromani Akali Dal over a statement of Sukhbir Singh Badal appearing today in media in which he has said that the decision of staging a walkout from the Vidhan Sabha during the discussion on Justice Ranjit Singh commission report was taken in a meeting of the core committee of the Shiromani Akali Dal under the leadership of Parkash Singh Badal.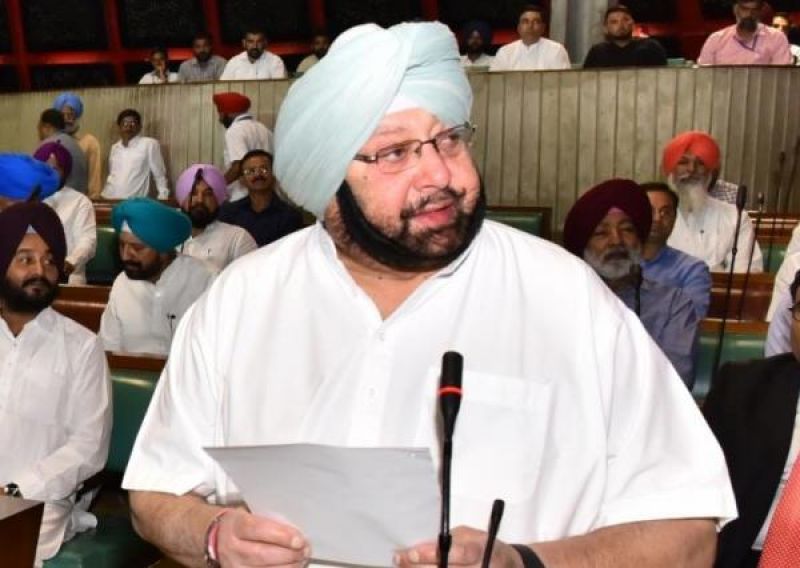 Captain Amarinder Singh
He also said that this statement exposes the double standards practiced by the akalis who were citing less speaking time allotted to them as the reason for walkout whereas Sukhbir Singh Badal says that the walkout decision was taken in core committee meeting presided over by Parkash Singh Badal. S. Randhawa said that akali dal cannot dare face the people owing to its gravest sins and is running from facing the people in both inside and outside the Vidhan Sabha. S. Randhawa also said that now Parkash Singh Badal is presenting his version with false statements but the people of Punjab would not be befooled by these falsehoods.