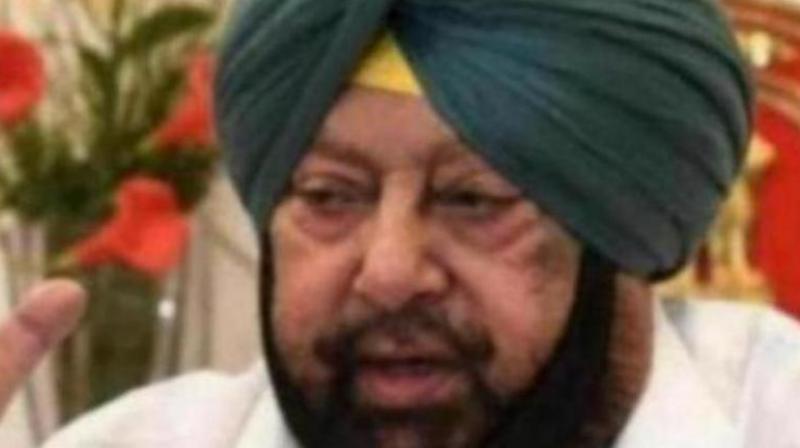 Captain Amarinder Singh
Chandigarh: Punjab Chief Minister Captain Amarinder Singh on Tuesday assured the House that work on repair of damaged link roads was moving on fast track and would be completed within the next one year to ensure a smooth ride through the state.
Responding to a question in the Vidhan Sabha on the second day of the Budget Session, the Chief Minister said that repair work on 34977 kilometers of the total of 64878 kms of the state's link roads would be completed by the end of April for a total sanctioned cost of Rs 4112 crore.
Capt Amarinder Singh
The project to repair another 6162 kms of link roads had also been initiated and would be completed in the next financial year, he disclosed. In addition, 17600 kilometer link roads had been sanctioned for repairing the potholes.
As of now, recarpeting was being done only on roads last repaired prior to March 2014, the Chief Minister informed Aam Aadmi Party (AAP) MLA Rupinder Kaur Ruby, who raised a question on recarpeting of village Teona to village Baho Sivian link road in Bathinda. This specific stretch of 3.50 Kilometer was previously repaired in June 2016 and its recarpeting would now take place in the next phase of the programme, after the recarpeting of pre-2014 repaired roads is completed, he added.