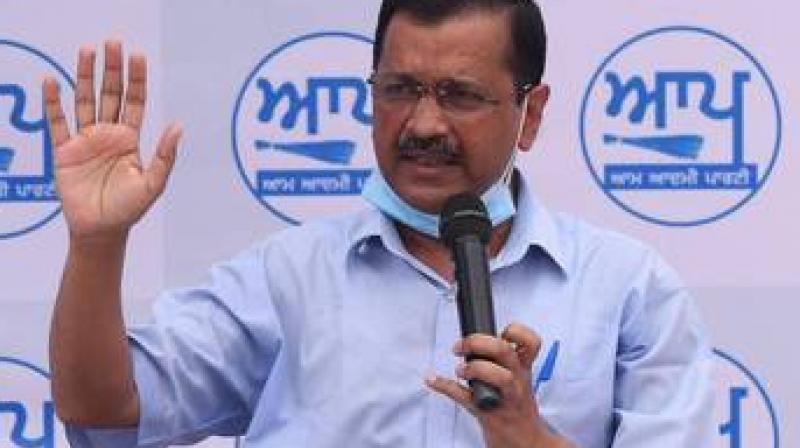 ARVIND KEJRIWAL
Chandigarh: On one hand, there is a battle for seats in Congress and on the other hand, AAP's Kejriwal has offered a second guarantee for Punjab. The guarantee given by AAP has been given very wisely recognizing the pulse of Punjab. AAP had given the first guarantee of free and cheap electricity. The Punjab authorities were not even talking on the issue, but as soon as Kejriwal gave the guarantee, the whole atmosphere became chaotic. The Akali Dal and the Congress have also been forced to increase the number and quantity of their election gifts and the new leadership of the Punjab Congress is all set to implement it.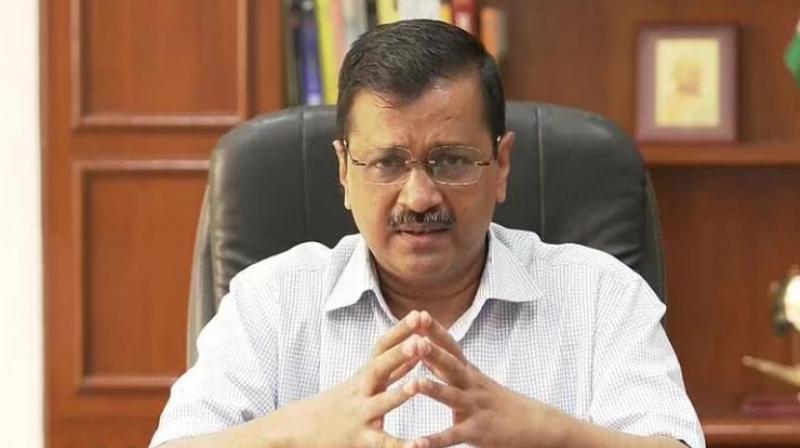 Arvind Kejriwal

Now Kejriwal has promised to improve health facilities. By coming here, the rest of the parties became weak. In the last 19 years of Akali Dal and Congress rule, the health facilities in Punjab have not done any good to the common Punjabis whereas the AAP government in Delhi has done all this in the last six years. Delhiites are very satisfied with AAP's Mohalla Clinic scheme but it should not be forgotten that the Delhi government was unable to catch Covid by the horns.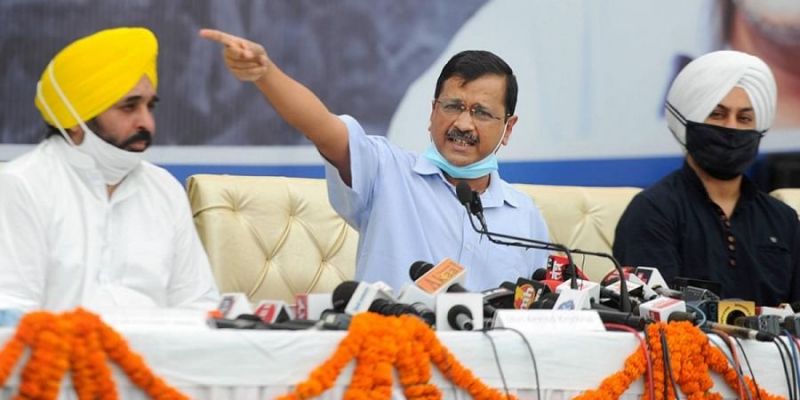 Hospitals in Chandigarh, Moga, Patiala, and Bathinda had more patients from Delhi. The Covid Kit which was given to the patients by the Punjab government was not being given by any other state earlier and it was started in Punjab. But the initiative for which the Punjab Health Department can be commended during Covid has failed to meet the day-to-day health needs. The general picture in the villages today is that there are clinics but no doctors. If there are doctors, there are no medicines. Elderly people have to go to private hospitals for treatment which cannot even meet their new pension of Rs 1,500.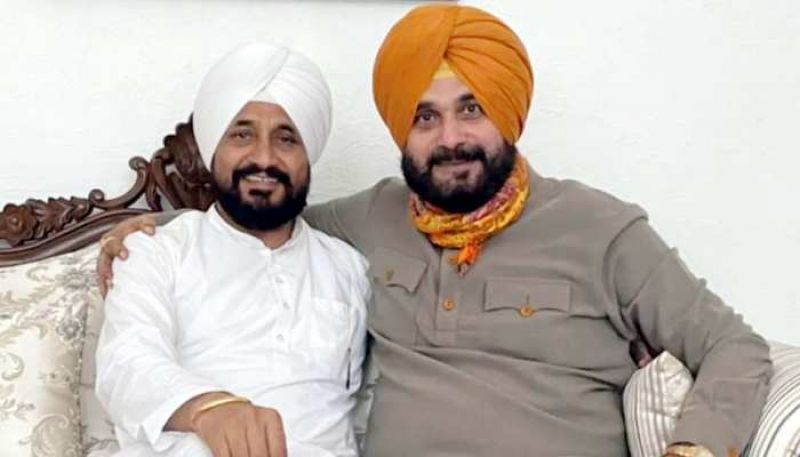 Politicians in Punjab are also adept at putting up barriers for their glory as we have seen for the last 4 years and the work in the AIIMS in Bathinda has stalled due to the Jeth Bharjai battle but now the cancer train from Bathinda to Rajasthan has also started emptying. . So if the politicians want, the health facilities in Punjab can be significantly improved.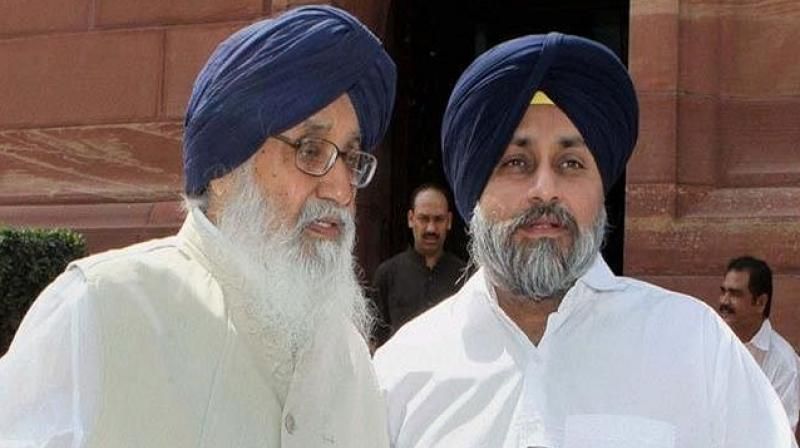 Akali Dal

What is special about AAP is that it is recognizing the plight of the people and bringing them under its guarantee scheme. Could not What Congress has not been able to do in four years, it has only three months left to do. There is a glimmer of hope among the people that this government is thinking about Punjab's concerns. At the end, who the people will vote for will be known in 2022, but it will raise the standard of thinking of political parties.  -   Nimrat Kaur