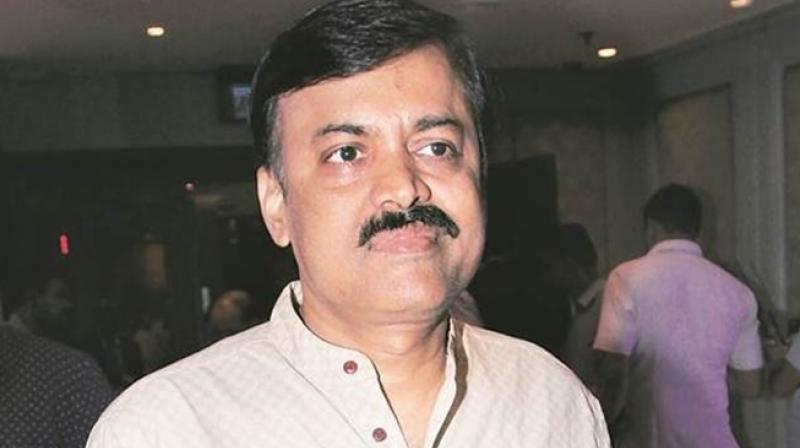 G V L Narasimha Rao
The ruling BJP today expressed confidence it would be able to defeat the Opposition-sponsored no-confidence motion as it has a majority in the Lok Sabha, and hoped that it would also manage support from some opposition parties. "The numbers are very clear. The BJP by itself has a majority in the lower house. We have nearly 314 members within the NDA and there are many other parties which are likely to oppose this no-confidence motion - because this is completely pointless," BJP national spokesperson G V L Narasimha Rao told reporters outside Parliament.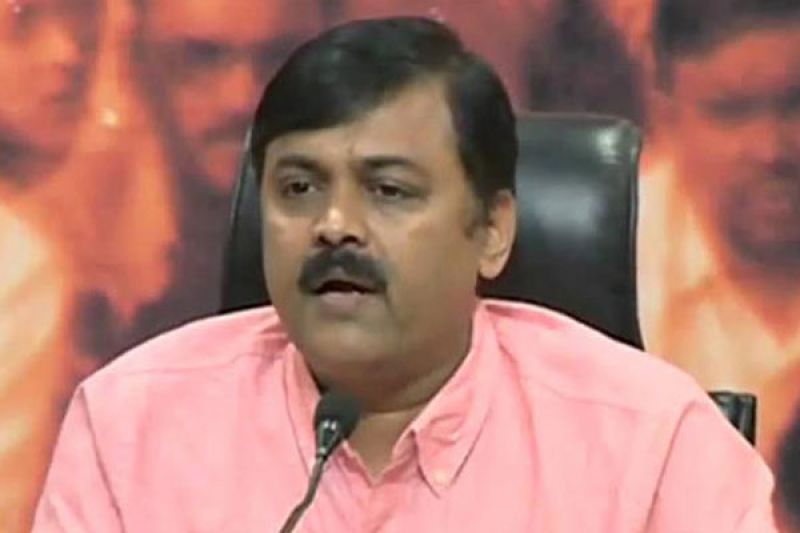 BJP by itself has a majority in the lower house
"We have the numbers and we have the moral fibre to fight this negative opposition, which is only trying to put the country on the path of negativity," he added. The no-confidence motion would be taken up in the lower house tomorrow for debate and voting. The motion will be the first since the BJP-led NDA government came to power four years ago. Speaker Sumitra Mahajan's decision to accept the motion moved by former BJP ally TDP and others came on the first day of the Monsoon session.
Speaking to reporters, senior BJP leader Subramanian Swamy took potshots at TDP, questioning their intent when their ministers were part of the government for the past four years. "TDP is moving the resolution and saying four years of BJP rule is useless. In fact, there were (TDP) ministers in these four years. In a democracy, the opposition must be vigorous, must expose with facts and figures," he said.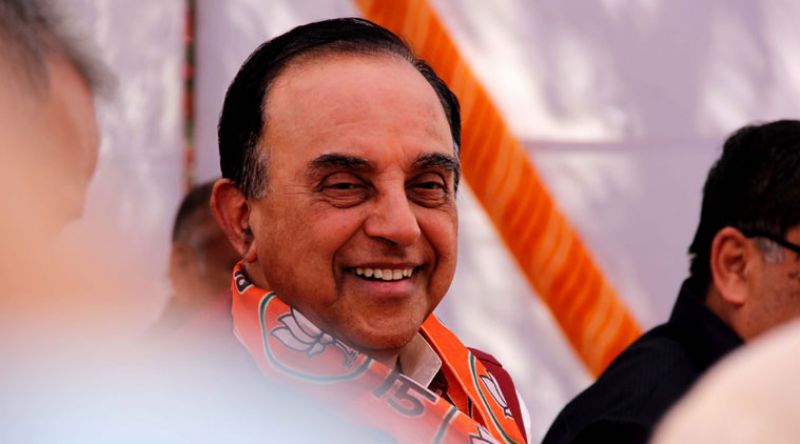 BJP leader Subramanian Swamy
Sources in the BJP said the government would get the support of at least 314 MPs in the lower house, which has an effective strength of 533 members. The TMC said it will support the no-confidence motion and that a whip has been issued to its members asking them to be present in the house tomorrow.