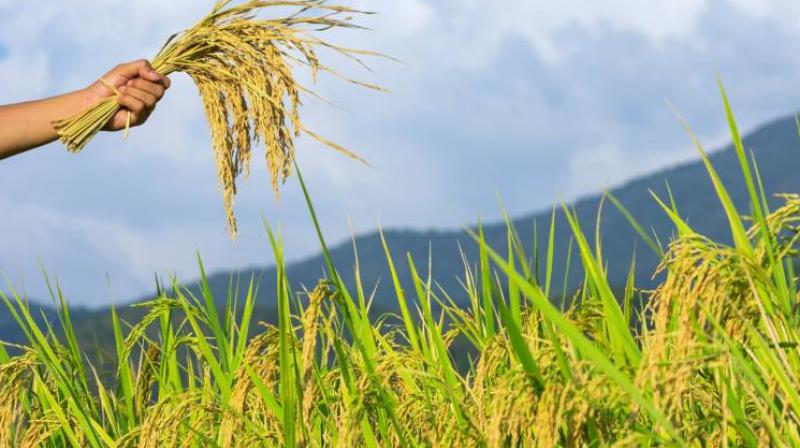 A day after the Centre hiked the MSP of 14 Kharif crops, opposition Congress and NCP today said the government has cheated the farmers as the ruling BJP has failed to fulfill the promises it had made in the run-up to the 2014 polls. The parties alleged that the Centre has not taken into consideration the demands made by the Maharashtra government regarding the minimum support price (MSP).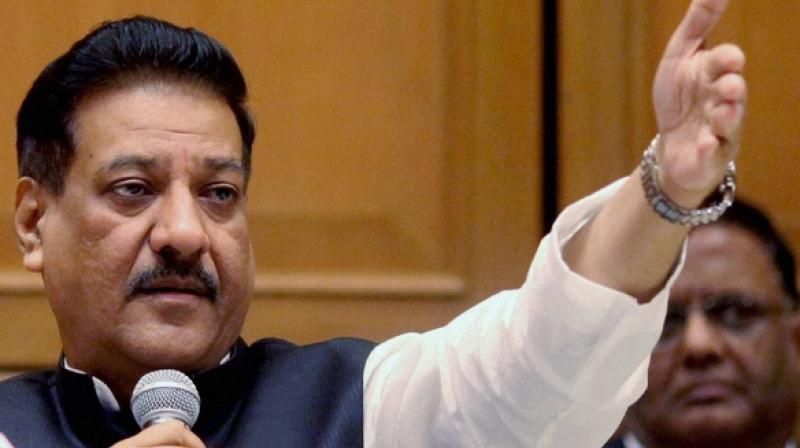 Senior Congress leaders Prithviraj Chavan
Senior Congress leaders Prithviraj Chavan and Radhakrishna Vikhe Patil, NCP leaders Ajit Pawar, Dhananjay Munde and Sunil Tatkare raised slogans outside the Assembly here today saying that the Centre has duped the farmers. "Maharashtra chief minister (Devendra Fadnavis) welcomed the Centre's decision of hiking the MSP. However, the truth is that the government did not take into consideration the recommendations made by the state on hiking the MSP. It is nothing but cheating," Munde told reporters later.
"The Centre did not bring into effect even half the MSP rates recommended by Maharashtra. The MSP announced by them is not what they had promised in 2014. Despite that, Fadnavis congratulated the PM and termed the decision as historic," the Leader of Opposition in the Council said. Munde also gave a break-up of the recommendations made by the state and the new MSP announced yesterday.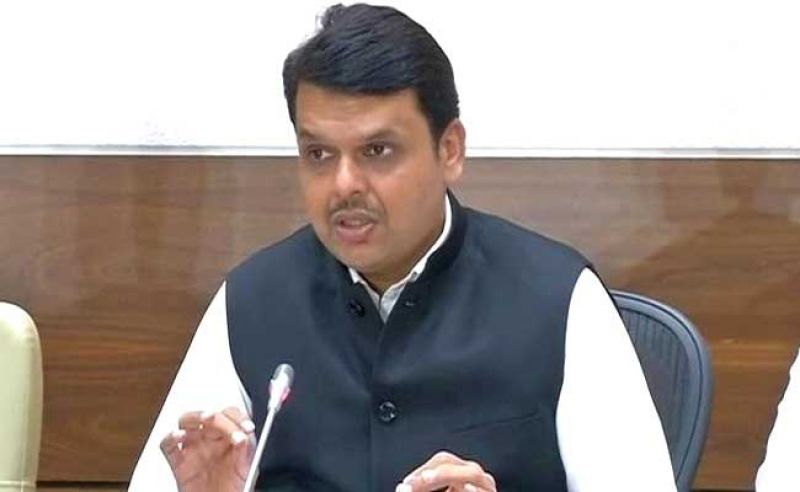 Devendra Fadnavis
According to him, for paddy, the state had recommended Rs 3,270 MSP per quintal, while the Centre fixed it at Rs 1,750 per quintal. As against Maharashtra's demand of Rs 2,827 for jowar the new MSP is Rs 2,430. For bajra, as against the demand of Rs 3,485 and the Centre fixed the MSP at Rs 1,950, he said. For moong, the new MSP is Rs 6,975 despite the state's demand of Rs 9,234. As for groundnuts, the new MSP is Rs 4,890 as against the demand of Rs 9,420, Munde said. "The state government had recommended Rs 7,272 for cotton, but the Centre announced Rs 5,450," he said.