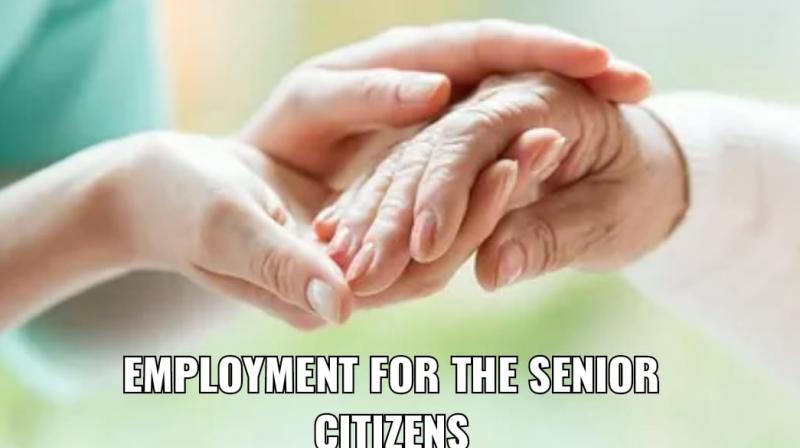 Employment Exchange to Employ Senior Citizens
New Delhi: Now the Government of India and the employment exchange have come up with good news of proving jobs to senior citizens. This exchange will start from 1st October i.e. this Friday. Apart from this, the government has also started a helpline for their convenience.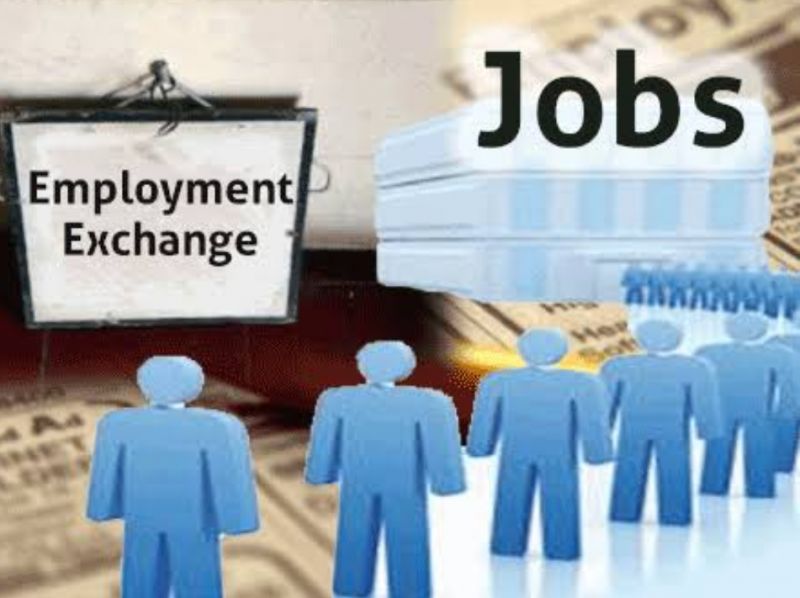 Senior citizens will be able to find employment for themselves by registering themselves in this exchange. This type of opportunity has been opened by the employment exchange for the first time in the country. A portal has also been started for this. 

Helpline Details - 
Significantly, the government has started a nationwide toll-free helpline 14567 for senior citizens called 'Elder Line'. On this phone line, senior citizens get support like pension, legal issues, emotional support, help against harassment, help in homelessness, etc. 

The people above the age of 60 years of age who want to do a job can get themselves registered by visiting the Senior Able Citizens for Re-employment in Dignity (Sacred) portal which is being opened under the leadership of the Ministry of Social Justice and Empowerment (MoSJ&E) from October 1.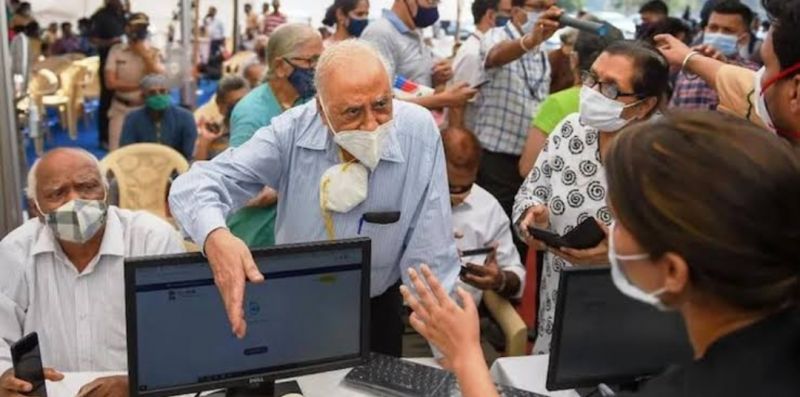 It will be a connected platform on which stakeholders will meet each other virtually and talk about employment opportunities. The ministry has also written a letter to industry chambers like CII, Ficci, and Assocham asking them to help senior citizens in getting employment.
On this portal, senior citizens have to give information about their education, experience, skills, interests, etc. The ministry has clarified that this exchange is not guaranteeing employment. It will be the choice of companies and employers to keep a senior's qualification keeping in mind his need and keep him in their job. 

This expectancy rate is worth noting that due to the increase in the average life expectancy, the age of living, the number of senior citizens is day by day increasing in the country. In such a scenario, Exchange can be proved to be very effective. The estimated expectancy showed that the number of senior citizens has increased to 10.4 crores in the year 2011 as compared to 76 million in 2001. The proportion of senior citizens in the country is projected to increase to 20 percent by the year 2050.