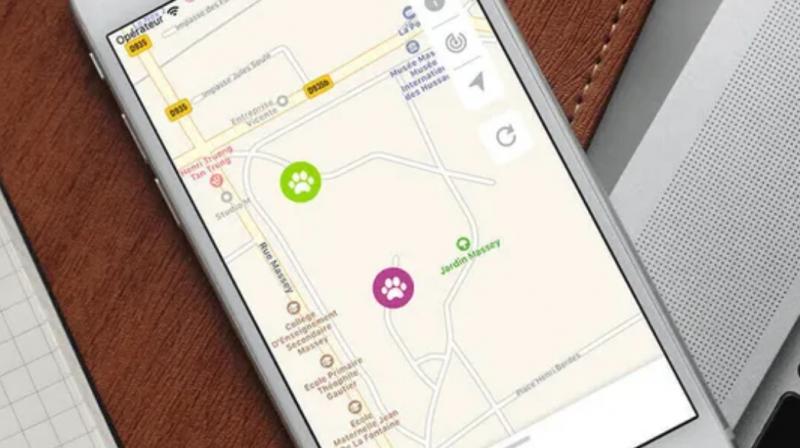 ESTRANGED HUSBAND TRACKED HIS WIFE
Gurugram: A man has been suspected of tracking his wife by installing a GPS tracker in a doctor's car. The estranged husband installed a GPS-enabled tracking device in his wife's car to track her location. 

According to the complainant, she had found a GPS S20 portable tracker in her car, a Maruti Suzuki S-Presso, on September 26 when she had accidentally dropped her mobile phone in the vehicle.
"I was waiting for a patient inside my car and trying to keep my phone near the gearbox when it slipped from my hand," the doctor has told police. She claimed to have found a black-color box fixed inside the car. "It was shocking and strange as I had never placed any such box in my car. Out of curiosity, I pulled out the box and found that it was a portable tracker," the doctor said.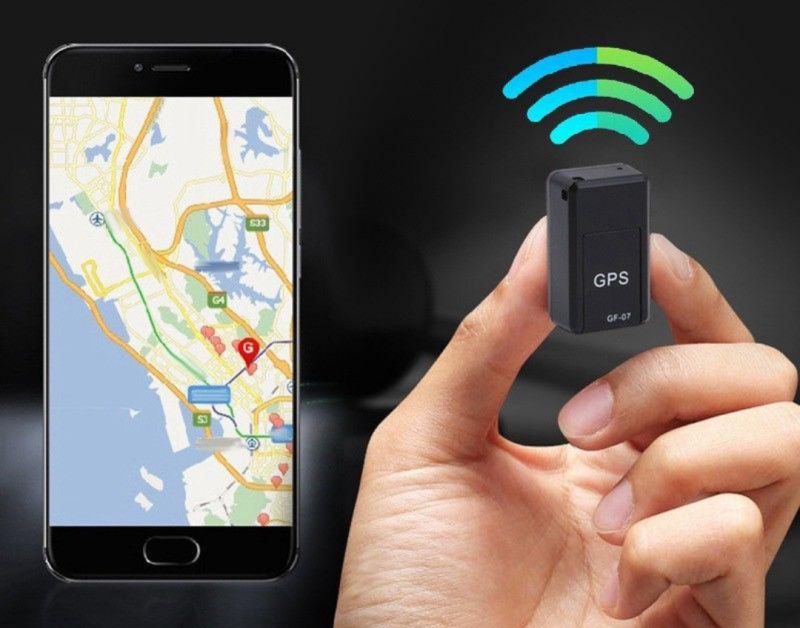 The complaint which was registered addressed that she had shared photographs of the device with her brother, who then guided her to open it. "I found a SIM card inside the device. It seems my movement and locations were recorded and transmitted to another device," the doctor said in her complaint, adding that her privacy had been "breached".
In her complaint, the doctor stated that her estranged husband had installed the tracking device in connivance with her car cleaner, who has the access to the car's keys beside her. The couple is all ready to take legal action, police said.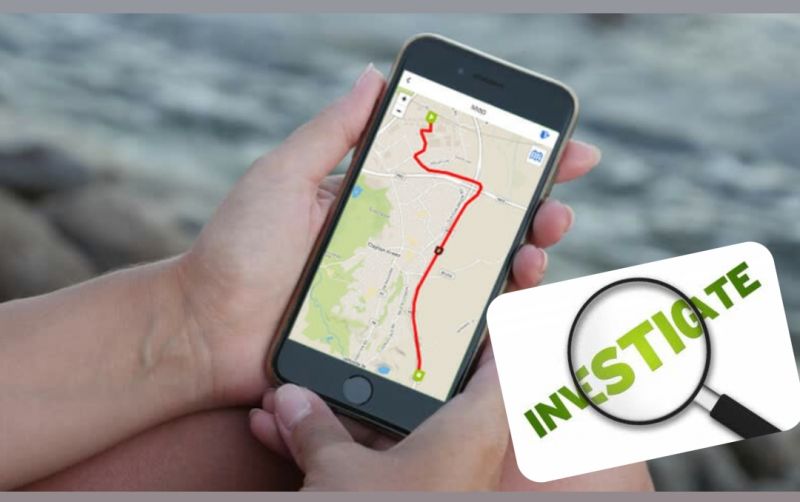 Based on her complaint, a case has been registered under the sections 354D (stalking), 354 (voyeurism), 506 (criminal intimidation) of the IPC and section 67 (publishes or transmits pr causes to be published or transmitted in the electronic form) of IT Act at Sector 56 police station. 
Station house officer (SHO) of Sector 56, Inspector Amit Kumar said, "We are investigating the case and trying to find out who had installed the tracker device, on whose direction and for what purpose." No arrests have been made in the case so far.