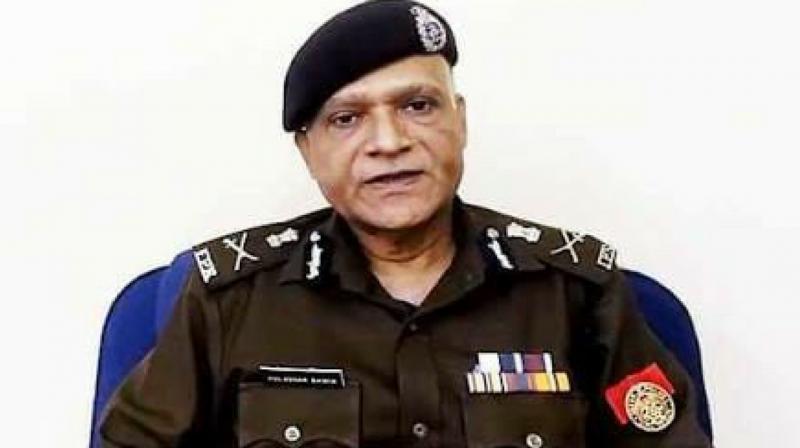 Kuladhar Saikia Assam DGP
A fake Facebook account of Assam Director General of Police Kuladhar Saikia has been detected, a senior police officer said. A fake Facebook account in the name of 'Kuladhar Saikia' was opened on June 11, but the DGP's original account is in the name of Kula Saikia, Guwahati Commissioner of Police Hiren Nath told reporters yesterday. A case has been registered with the Panbazar police station and investigations are on, he said. "We have taken the matter very seriously and expect to arrest the culprit soon," he said.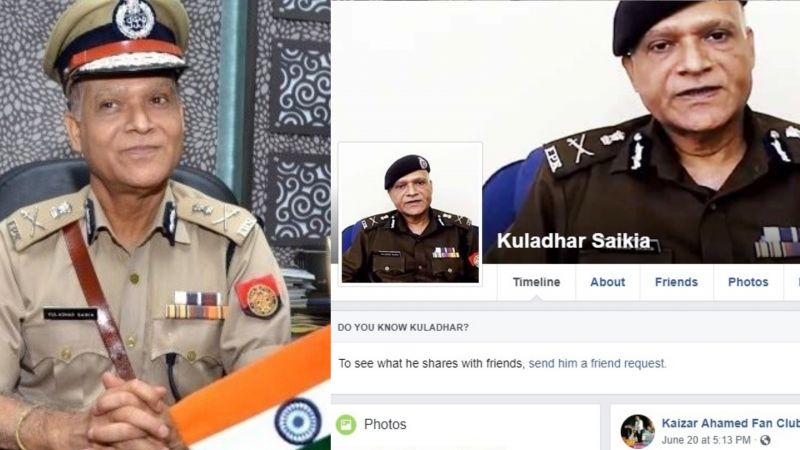 Fake Facebook account of Assam DGP
Earlier this month, a fake Facebook account was opened in the name of Nath. A man was arrested in this connection. Nath has no Facebook account. Both the fake Facebook accounts of the DGP and the Commissioner of Police had photographs of the police officials in their uniform. Assam police have launched a campaign against the misuse of social media in the aftermath of the lynching of two men in Karbi Anglong district on June 8 and arrested 35 persons for spreading rumors and hate messages on social networking sites.

SMART Social Media Centre
Assam Police has upgraded and strengthened its social media presence by recently launching its SMART Social Media Centre as a platform for engaging and providing information to the citizens.