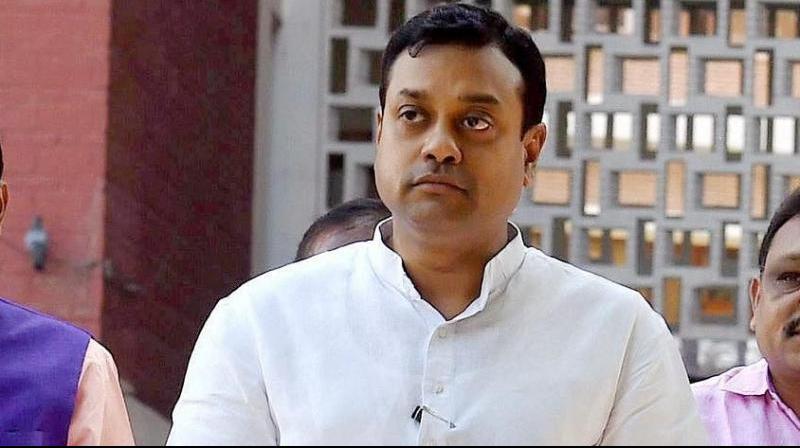 Sambit Patra
New Delhi: Bharatiya Janata Party (BJP) national spokesperson Sambit Patra has been admitted to a private hospital in Gurugram. It is learned that he was admitted to the hospital after showing symptoms of coronavirus.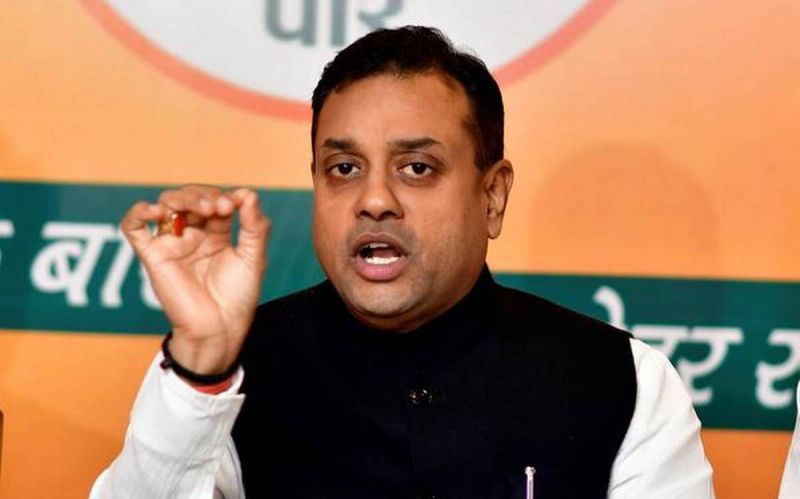 Sambit PatraBJP leaders Jyotiraditya Scindia and Tajinder Pal Singh Bagga tweeted after Sambit Patra was admitted to the hospital and wished him a speedy recovery. The latter is considered as one of the BJP's extremist spokesperson.
He remains active on social media. BJP leader Jyotiraditya Scindia tweeted, "I wish Sambit Patra a speedy recovery."

Photo
At the same time Tajinder Pal Singh Bagga also wished a speedy recovery to the BJP spokesperson.
More than 1, 58,000 people in India have been infected with the corona so far in which more than 4,500 have died. At the same time, more than 67,000 people have been cured of the disease so far.