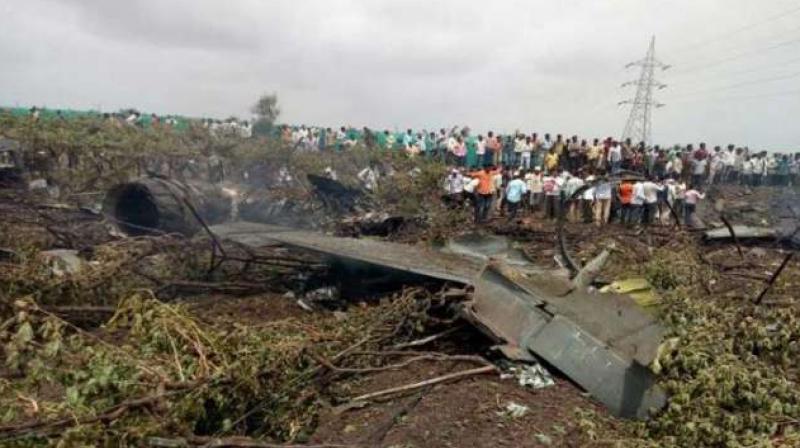 Sukhoi aircraft crashes near Nashik
A Sukhoi aircraft crashed near here this morning, police said. There were no casualties, police said, adding both the pilots ejected safely before the plane hit ground. The under-production Sukhoi Su-30MKI twinjet multirole air superiority fighter of HAL crashed at Wavi-Tushi village near Pimpalgaon Baswant town, around 25 km from Nashik, police said. The aircraft crashed at 11.05 am and the Pimpalgaon police station received information about the crash at 11.15 am, a police official told PTI.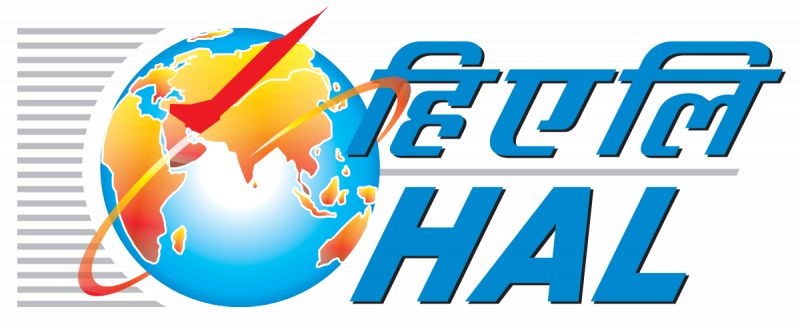 Hindustan Aeronautics Limited
The aircraft, developed by Russia's Sukhoi and built under license by the Hindustan Aeronautics Limited (HAL), had taken off from the HAL airstrip near Nashik, police said. The IAF personnel at Ojhar Air Force station have rushed to the site, police said.