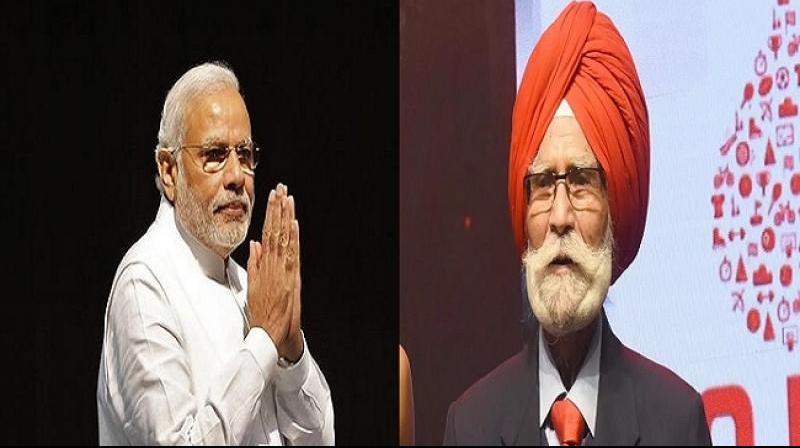 New Delhi: Prime Minister Narendra Modi has expressed grief over the death of hockey great Balbir Singh Sr. The veteran hockey player has died at the age of 96 after a long illness. On his death, Prime Minister Modi tweeted that Balbir Singh would be remembered for his outstanding performance.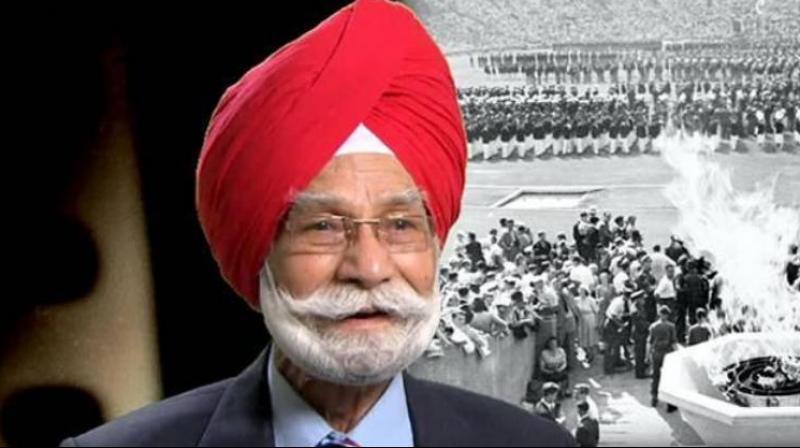 Balbir Singh Senior"Padma Shri Balbir Singh Sr. Ji will be remembered for his memorable sporting performances. He brought home lots of pride and laurels," Modi tweeted.
"Undoubtedly a brilliant hockey player, he also made a mark as a great mentor. Pained by his demise. Condolences to his family and well wishers."
Home Minister Amit Shah tweeted condolences over his death and said, "I am saddened to hear of the death of Padma Shri Balbir Singh Sr.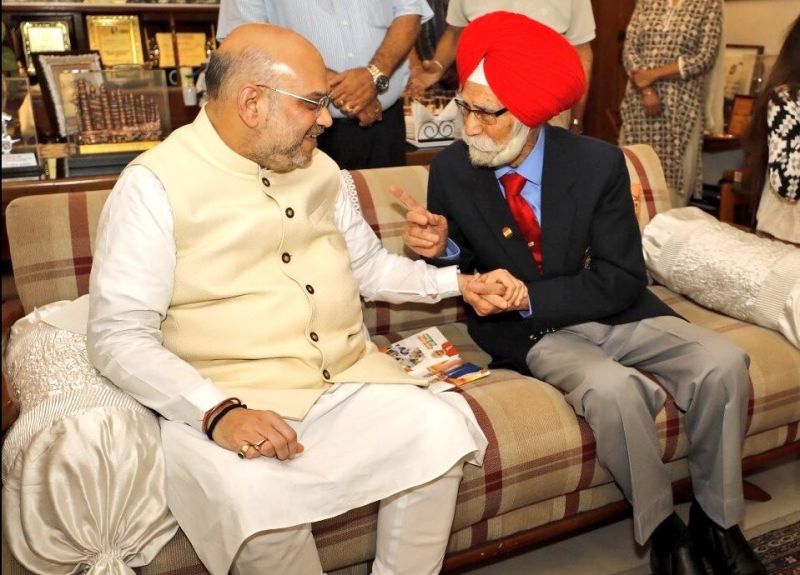 PhotoHe was a great player who left an indelible mark on world hockey. I am lucky to have met three-time Olympic medalist. I express my condolences to his family. Balbir Singh's family members informed about his death. His health has been deteriorating for the last few days.
He was undergoing treatment at Fortis Hospital in Mohali. Balbir Singh Sr. was a member of the team that won gold medals at the 1948 London Olympics, the 1952 Helsinki Olympics and the 1956 Melbourne Olympics. Balbir Singh Sr. led the Indian hockey team in the Melbourne Olympics.