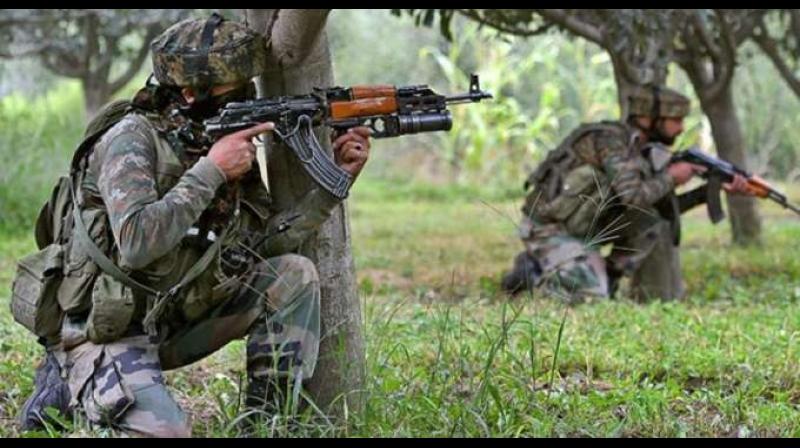 Srinagar: Two militants were killed on Monday in an encounter with security forces in Kulgam district of Jammu and Kashmir, a police official said.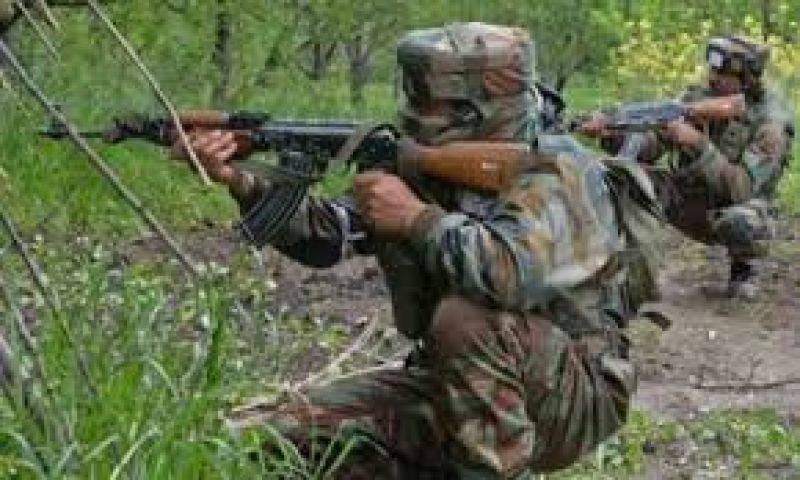 PhotoThe gun battle took place at Khud Hanjipora area of the district, he said.
"As the cordon was being laid, hiding militants opened fire triggering a gunfight. In the operation so far, two militants have been killed," an official said, adding that the operation is still under way.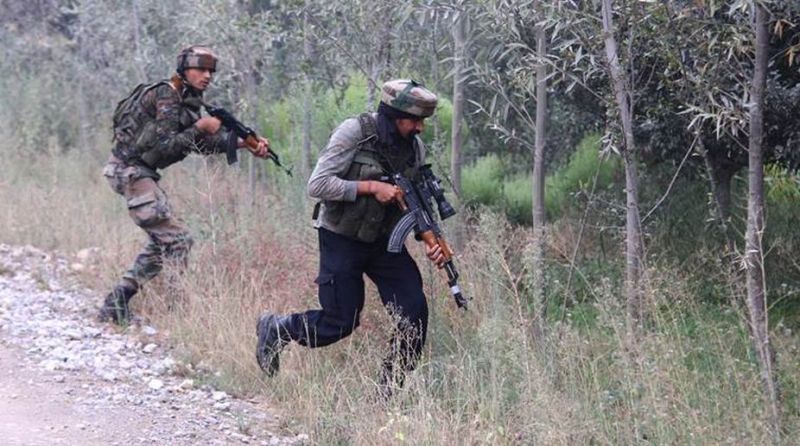 Photo The identity and group affiliation of the militants is being ascertained, the official said.
Mobile internet service has been suspended in Kulgam and its neighbouring district.