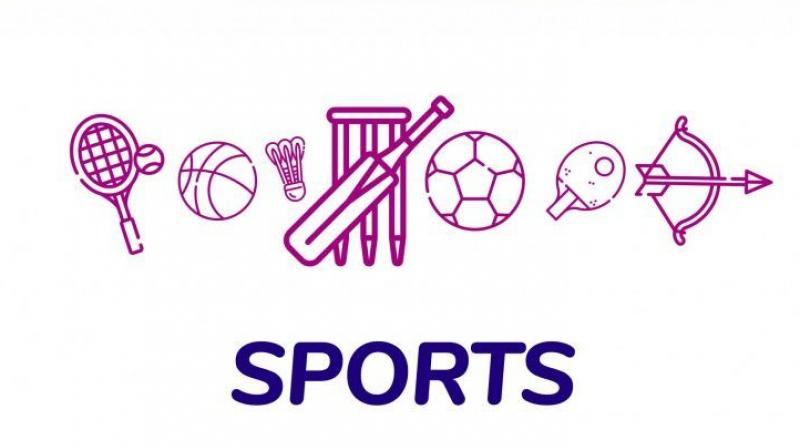 WIAA Women's Rally on Apr 7; event getting good response
Mumbai, Mar 25 (PTI) The Western India Automobile Association (WIAA), Asia's premier motoring institution, will hold the annual WIAA-Womens Rally at the Aamby Valley on April 7 as part of International Womens Day celebrations. The registration process has already started from the WIAA office at Churchgate in south Mumbai and has received a good response, an Association office-bearer said.
"The goal of the annual women's rally is to advocate legislation and policies regarding women's rights, racial equality, freedom of religion, worker's rights, girl child education, sexual harassment and tolerance," said Nitin Dossa, Executive Chairman of WIAA. "Today's woman is no longer a dependent soul. She is independent and self-reliant in every respect and is capable of doing everything. Let us recognise the importance of their existence and motivate them for the future achievements.
"Our experience shows that all such events have become extremely successful and popular and a matter of keen interest for all automobile owners. The event is sponsored by many organisations and individuals who are hardcore automobile lovers," Dossa said. WIAA is celebrating the centenary year in 2019. It is affiliated to the Federation Internationale De L'Automobile.
"Our mission and values are to bring awareness in the society about road safety, reduce life threats caused by road accidents and to train, update and educate drivers to be more cautious," he said. WIAA President Viveck Goenka said an interesting feature of the rally is that every single person involved in it will be a woman, be it the organisers, marshals and officials.
"We are trying to have policewomen for the event as well. The participants will not be allowed (to seek help from) husbands/boyfriends/male children/brothers," Goenka said. The rally is presented by JK Tyres in association with Aamby Valley city and Omkar 1973.