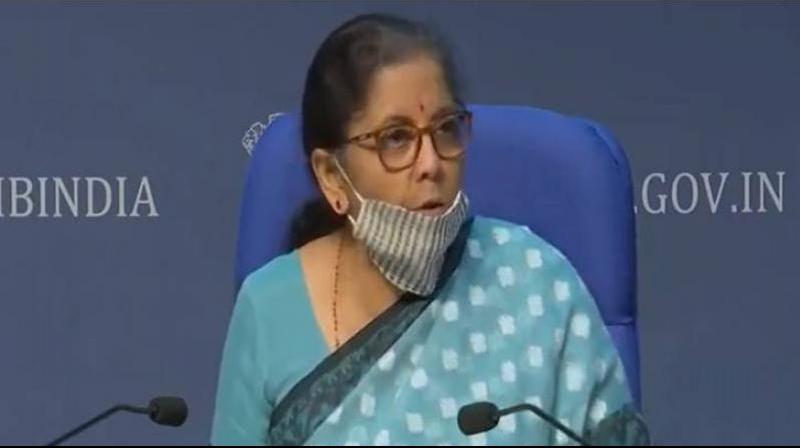 New Delhi: The Finance Ministry is considering not imposing its own cess on Goods and Services Tax (GST) because companies are already facing decline in sales and demand, according to the sources.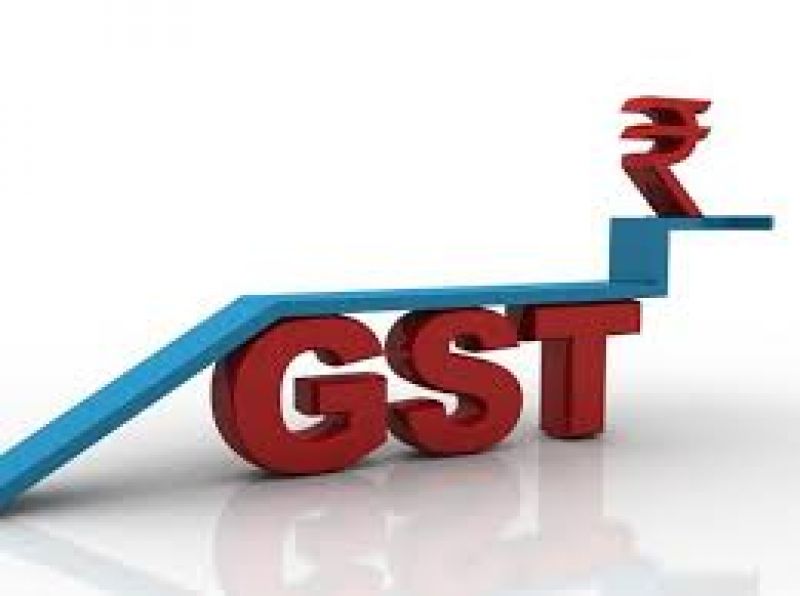 GSTEarlier, some reports had said that the Centre was considering imposing a cess on GAC in the same manner as the Kerala government had imposed a flood cess in June last year.
Finance Ministry sources said the imposition of any kind of cess on the current economic situation during the Covid-19 epidemic would be no less than a disaster in itself.
A source said such a tax hike would be detrimental at the moment as sales are already low and the industry is facing difficulties in terms of declining demand and labour.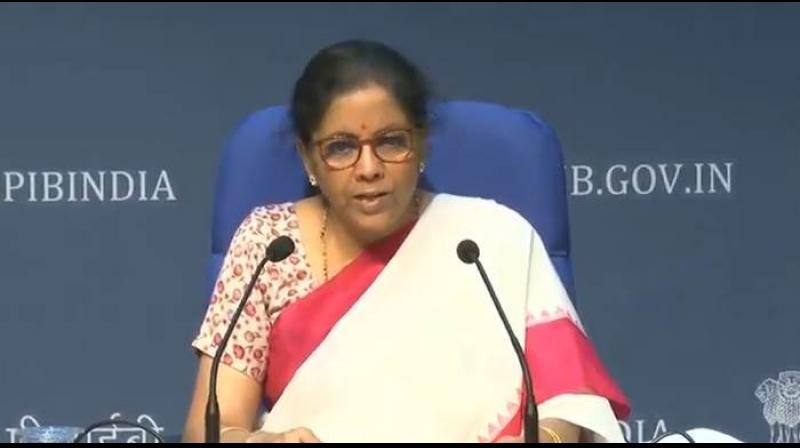 Nirmala SitharamanAccording to sources, any such measure could dampen consumer confidence and weaken the market. Even at the international level, no country has done such an experiment during this epidemic.
Congress leader Kapil Sibal had earlier tweeted that even the RBI had acknowledged that the growth rate would be negative this year.