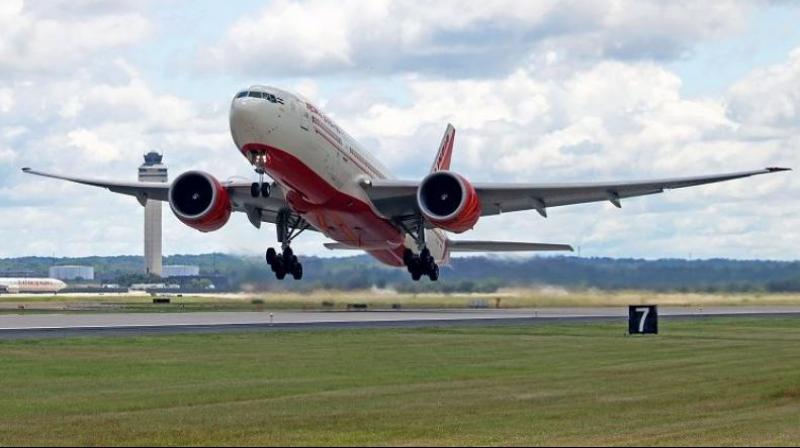 New Delhi: Domestic flights will resume in the country from May 25. The first flight will leave Delhi Airport at 4.30 am on Monday. Videh Kumar Jaipuriar, CEO, Delhi International Airport Limited (DIAL), briefed the passengers on the rules to be followed in respect of domestic flights at the airport.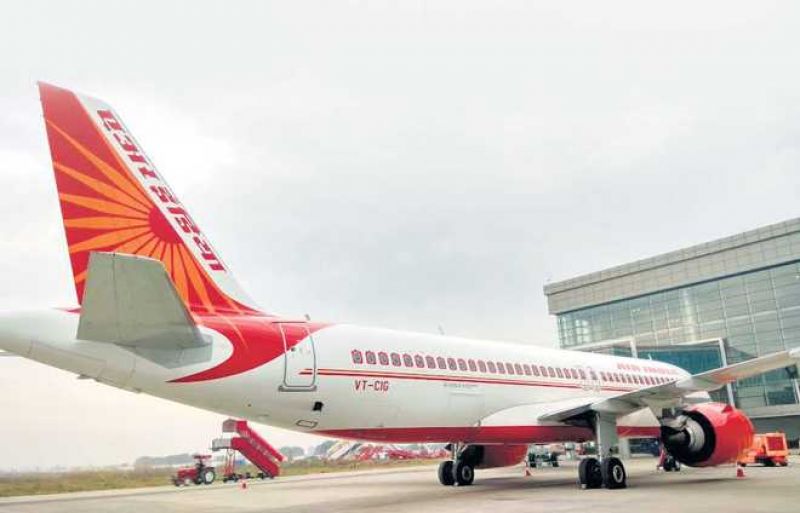 Flight operationsHe said on Saturday that the first flight would leave Delhi Airport at 4.30 am on Monday. In one day 190 flights will depart and 190 flights will arrive. Bookings are being made in the range of 50 to 55 percent.
Videh Kumar Jaipuriar said that Aarogya Setu App is not necessary. Passenger temperature and self-declaration forms will suffice. He further said that passengers would have to write their name, PNR number one on a piece of paper. It is not necessary to stop for a security check but just keep your luggage for scanning.
The DIAL CEO said that the airport staff is divided into three categories. The first is low risk, the second is medium risk and the third is high risk. On this basis they will be given PPE kits. At the same time, Civil Aviation Minister Hardeep Singh Puri has indicated that international flights may also start soon.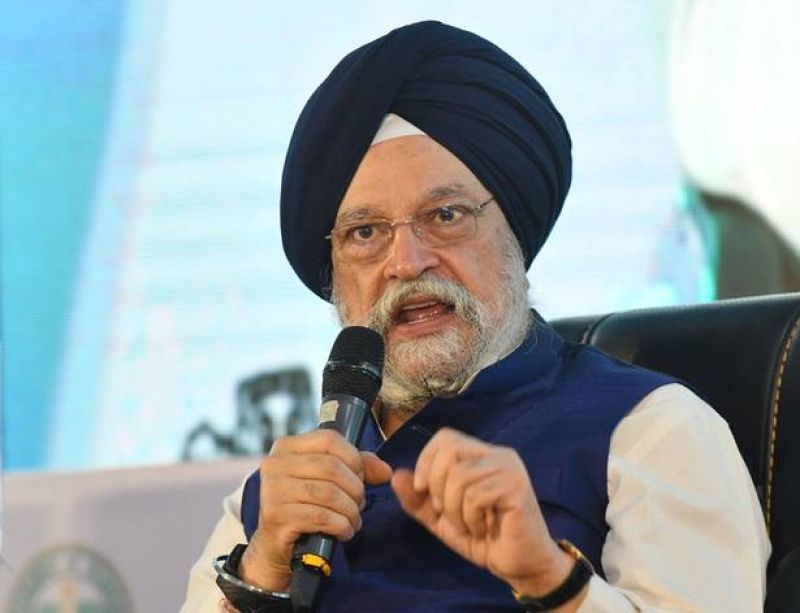 Hardeep PuriSpeaking on Facebook Live on Saturday, Hardeep Puri asked why we stayed till August-September. If the situation improves and we learn to live with the corona virus and we are in a position to manage, we will start international flights by June or July. "We are doing our best," he said. We will increase the number of international passenger flights in the coming days.
What the government's guidelines say is that passengers must arrive at the airport two hours before the flight time. Only those who have 4 hours flight will enter the airport. It is also important for travellers to wear masks and gloves and to observe social distances. In addition, airport and flight attendants will have to wear PPE kits. A variety of precautions will also be taken inside the flight.