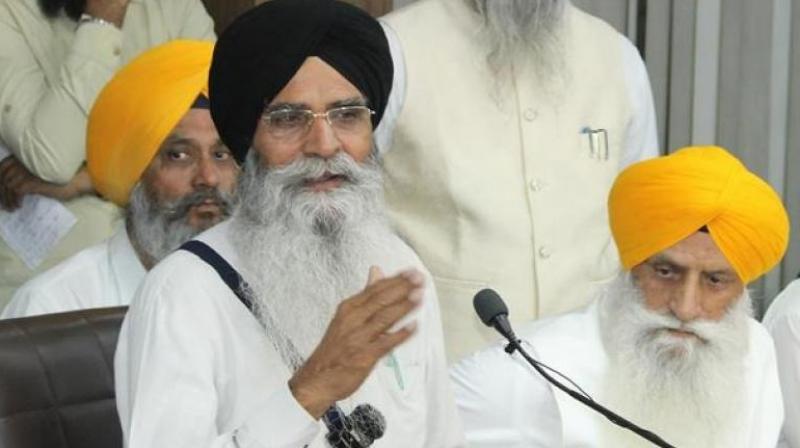 Harjinder Singh Dhami
A sub-committee has been formed in this matter: SGPC President
AMRITSAR: The dispute over the rights to broadcast Gurbani from Sri Darbar Sahib is sparking day by day. After Chief Minister Bhagwant Mann's announcement to bear the entire cost of Gurbani broadcasting, the Shiromani Gurdwara Parbandhak Committee (SGPC) also reacted on the issue. The President of the SGPC, Harjinder Singh Dhami, held a press conference and said that now the Shiromani Gurdwara Parbandhak Committee will call for open tenders for Gurbani broadcasting.
Harjinder Dhami said that they have formed a sub-committee for this, which will decide its conditions and further action will be taken. He said that any channel can apply for it but the channel has to follow the issued instructions. He said that whatever channel will broadcast Gurbani will have to spread the message of Gurbani to the country and the world.
Dhami also made a statement about Chief Minister Bhagwant Mann and said that CM Mann is speaking at the behest of the Centre. He has said that CM Mann should control his words and not use words like selling 'Gurbani'.