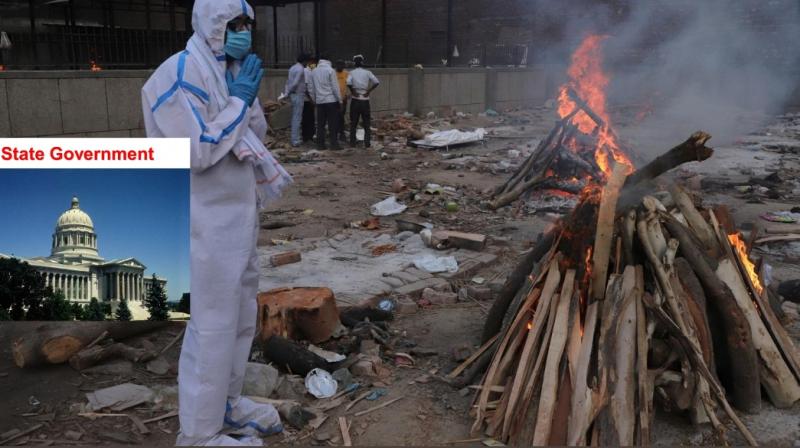 Rs. 50,000 To Each Covid Death
New Delhi: The family member who dies of Covid will receive Rs. 50,000 from the state governments, the Center informed the Supreme Court today. Significantly, compensation will be given against not only the deaths that have already occurred but for future ones, too, the court was told.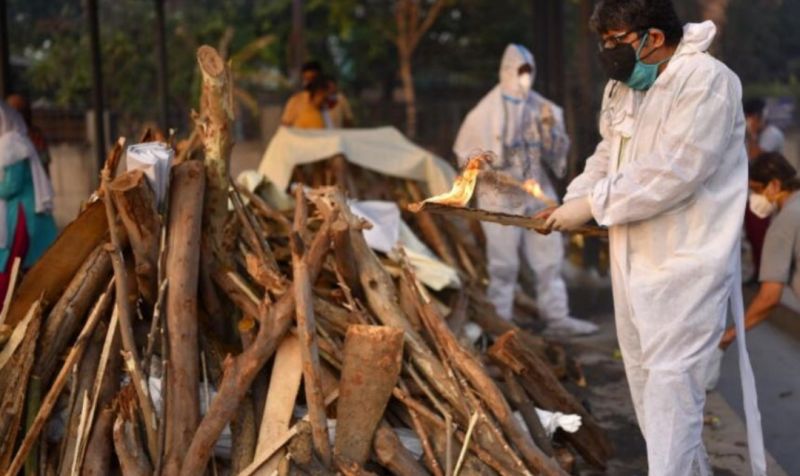 All the funds will be paid by the State Government. They will be altogether sourced from their respective disaster response funds and will also be directed through the District Disaster Management Authority or the district administrations, as mentioned by the government today.