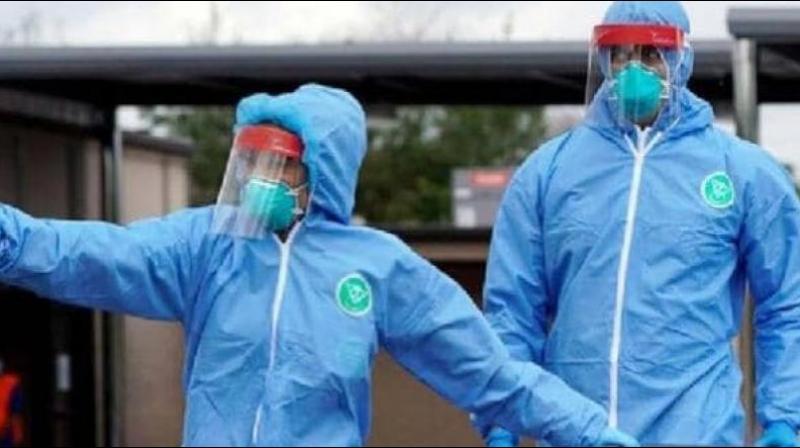 New Delhi: The country has been locked down to eradicate the corona virus, but the number of corona cases is increasing day by day.
So far, the number of cases of corona virus in the country has crossed 1, 18,447 and out of these 3583 people have lost their lives while 48,534 of them have recovered from the epidemic.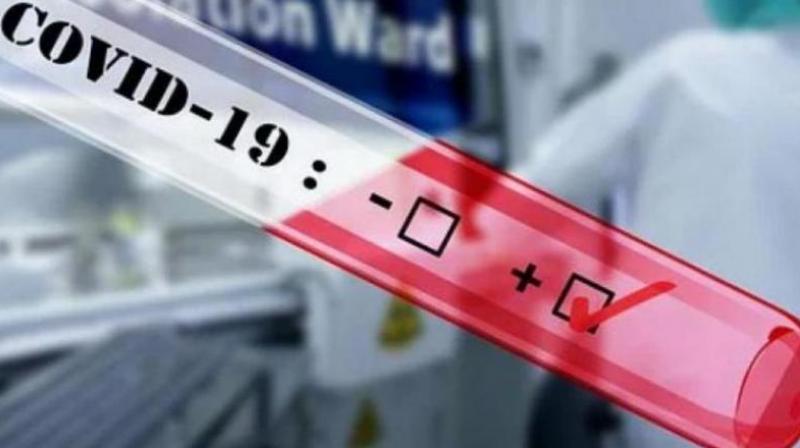 Coronavirus
In the last 24 hours, 6088 new cases have been registered and 148 people have died. For the last few days, more than 5,000 cases are being registered in the country every day.
The most affected state in the country is Maharashtra where more than 41 thousand cases have come to light. In the last 24 hours, 2,345 new cases have been registered.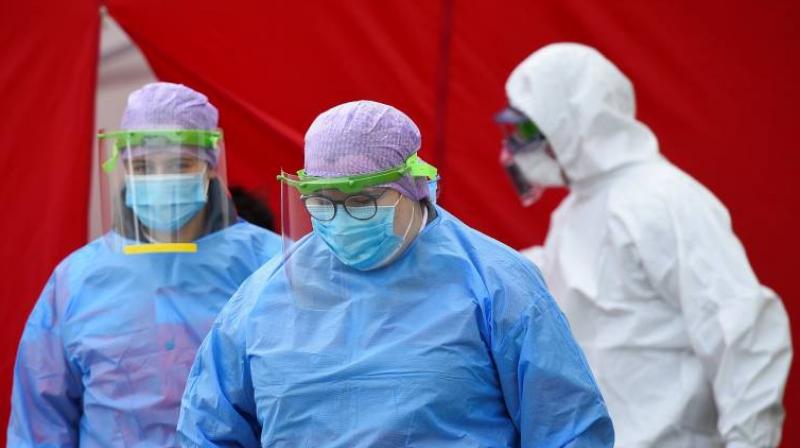 CoronavirusThe number of corona virus cases in Gujarat has risen to 12,910. Tamil Nadu has more cases than Gujarat where the number of cases is 13,967.
The situation is similar in Delhi. There have been 11,659 cases of the corona virus so far and 194 people have died. There are also 5,567 people who have recovered from the virus.