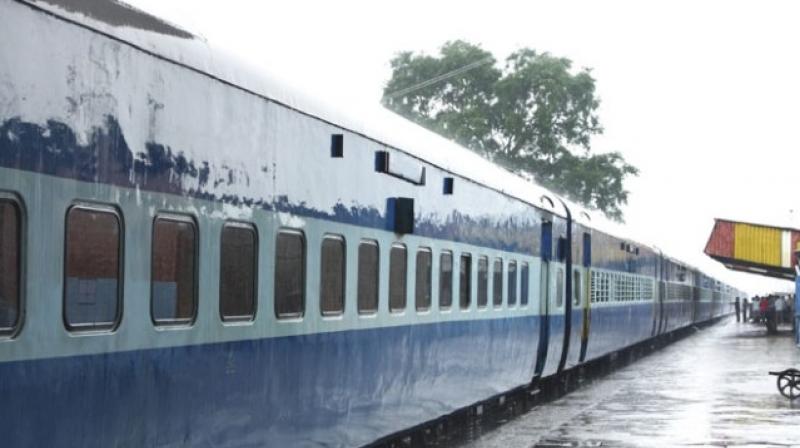 Train services affected in flood hit Tripura
The overall flood situation has been improved in Tripura, barring a portion of the worst hit Uanakoti district, but passenger train service is has been under suspension in two sections for six days, officials said. The Badarpur-Silchar section in Assam and Manu-Ambassa-Agartala section of the Northeast Frontier Railway (NFR) in Tripura have been suspended from Jun 13 due to landslips at several locations.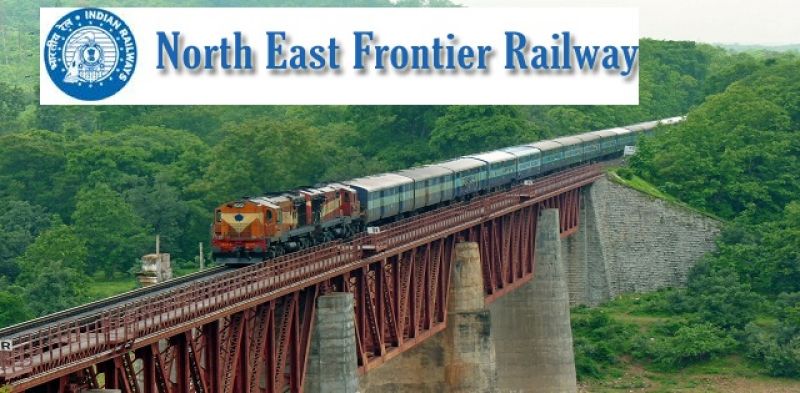 Northeast Frontier Railway
"Although train running has been restored in the Lumding-Badarpur hill section, some portions of railway track are still under flood water in between Badarpur-Silchar and Manu-Ambassa-Agartala affecting passenger train service severely," Chief Public Relations Officer of the NFR, PJ Sharma, said. Three pairs of passenger trains - Agartala-Silchar, Silchar-Dharmanagar, and Agartala-Dharmanagar - could not run in the two sections because of the landslips caused by flood, Chief Public Relations Officer of NFR, PJ Sharma, said.
"Efforts are on to restart the train services as early as possible," he said. As part of a contingency arrangement, one pair of special passenger train will run from Agartala to Badarpur today, Sharma said. Meanwhile, over 72,000 people are still staying in relief camps in Unakoti district of the state that claimed three lives in flood-related incidents since June 5. "Now, work for distribution of relief, food and medicines are in full swing.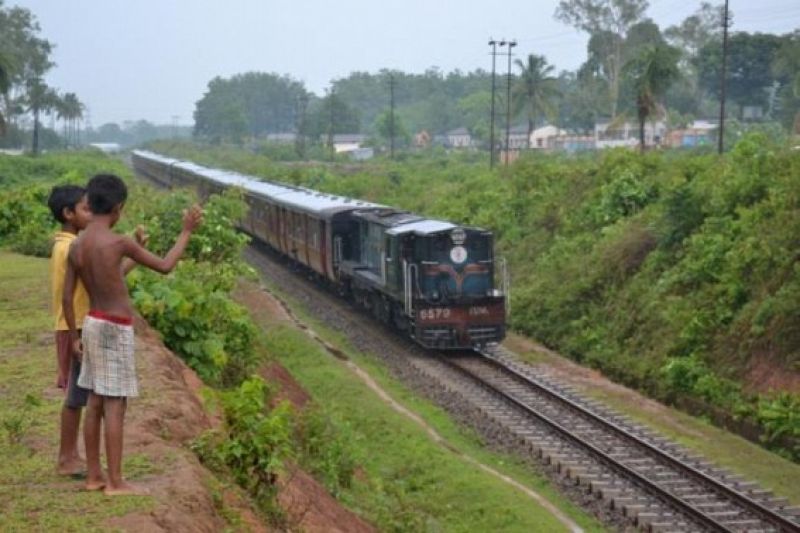 One pair of special passenger train will run from Agartala to Badarpur today
We are keeping a close eye on the situation," Unakoti District Magistrate D Darlong said over the phone from Kailashahar. Barring Kailashahar, the overall flood situation has improved with the water level in all major rivers flowing well below the danger level and has been no heavy shower for three days.