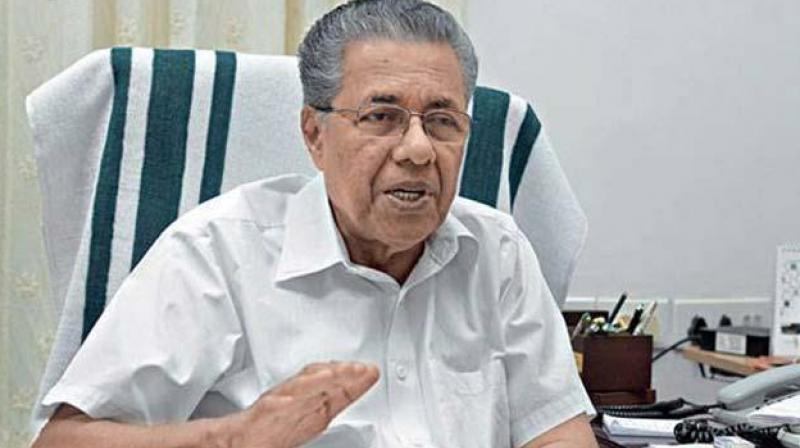 Kerala Chief Minister Pinarayi Vijayan
The CPI(M)-led LDF government in Kerala is all set to implement its new labor policy with the state cabinet according to sanction for it today. A cabinet meeting, chaired by Chief Minister Pinarayi Vijayan, gave the nod to the Kerala State Labour Policy, which envisages making the state more employee-friendly and ensuring social security and decent wages to all workers. According to an official release, the new policy advocates stringent action against the "unhealthy practices" that exist in the employment sector. Strengthening of employer-employee relationship to avoid labor disputes, the formation of a labor bank to protect the job and interests of domestic laborers are among the major recommendations in the new policy.
Kerala is all set to implement its new labor policy
The policy also wants to discourage flash strikes in the state and end the practice of extracting wages without doing any work. The state labor department's enforcement wing would intervene to improve the service conditions, wages and other benefits of employees working in shops and other commercial establishments, it said. Advocating women-friendly measures, the policy also envisages that women employees get all benefits as per law, the release added.