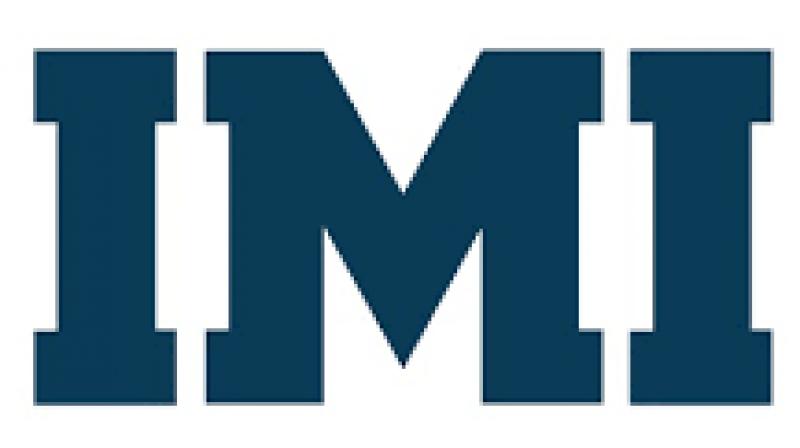 IMA launches awareness drive on sexual health
The Indian Medical Association (IMA) has launched a nationwide movement to eradicate the social taboo associated with sexual health.Dr Ravi Wankhedkar, the IMA national president, stressed the importance of the initiative and said that sex still being a taboo, doctors across India needed to break all the barriers and clinical inertias.This is the first-of-its-kind initiative launched by the IMA for over three-and-a-half lakh doctors to motivate them to dispel the taboo associated with this subject.Education must be imparted at school to dispel the taboo associated with this subject.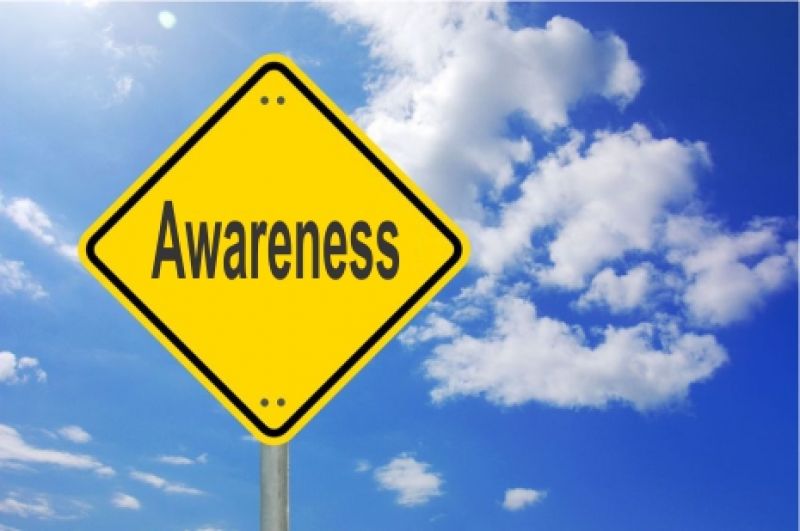 Awareness
Increasing awareness among schools and colleges by various means will also be a part of this agenda.The plan of action of this initiative is to hold pan-India educational programmes and also adopt schools and colleges to educate one and all -- students, teachers and parents -- by holding lectures, seminars, symposia, conferences and dialogues.Plans are also afoot to hold fellowship course and national conferences. "IMA also proposed a plan of action to increase the awareness amongst the medical fraternity to change their mindset and attitude towards the taboo subject of sexual health,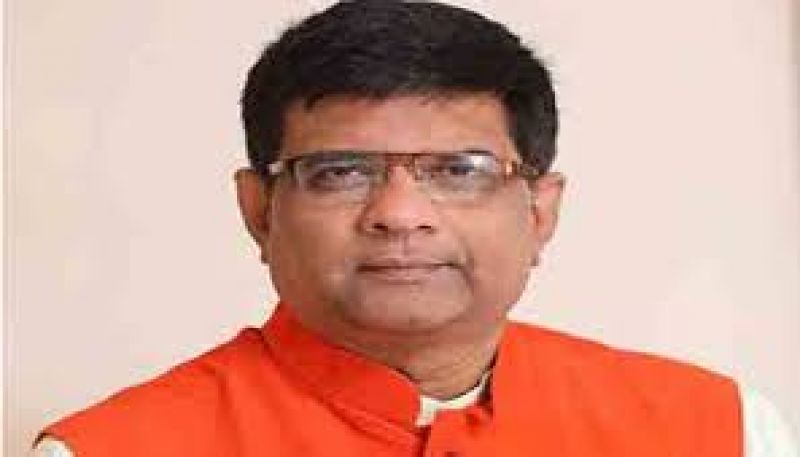 Dr Ravi Wankhedkar, IMA National President
Wankhedkar said.As a pilot project, a 12-month fellowship programme in clinical sexology has also been started for doctors who are MD and above and proposes to start similar courses for MBBS doctors with at least 5 years of experience.An e-bulletin has also been planned to be released that will contain all the necessary information about the various events related to sexual health all over the country and abroad, carrying the basics of sexual history taking and counselling tips.