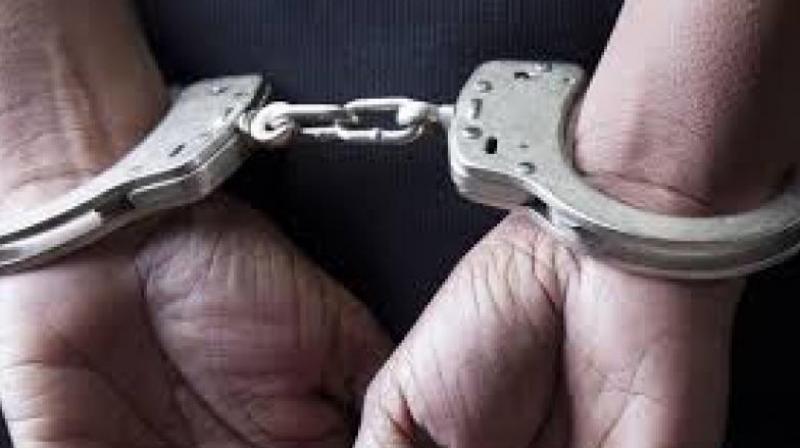 Srinagar: Security forces arrested a Lashkar-e-Toiba (LeT) militant from Bandipora district of Jammu and Kashmir and recovered ammunition from his possession.
A joint naka was established in Hakbara area of Hajin town by security forces on Thursday evening, a police official said.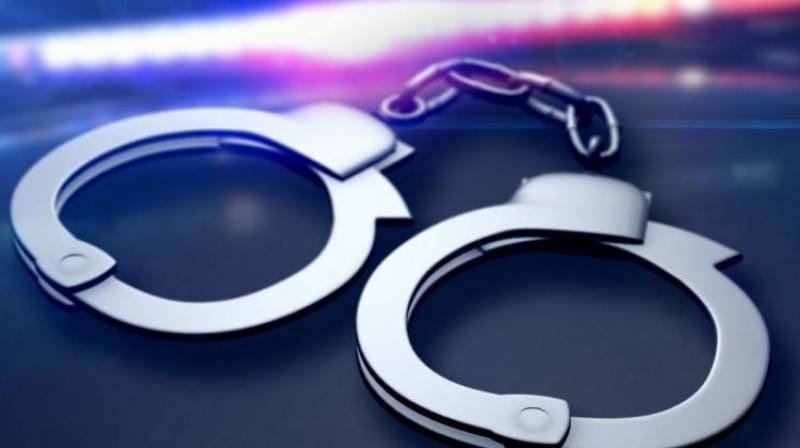 Arrest
He said during checking, a militant identified as Rafiq Ahmad Rather alias Haji, a resident of Chandergeir, was apprehended while trying to hurl a grenade on the naka party.
The official said incriminating material along with two live grenades and 19 live rounds of AK-47 rifle were recovered from his possession.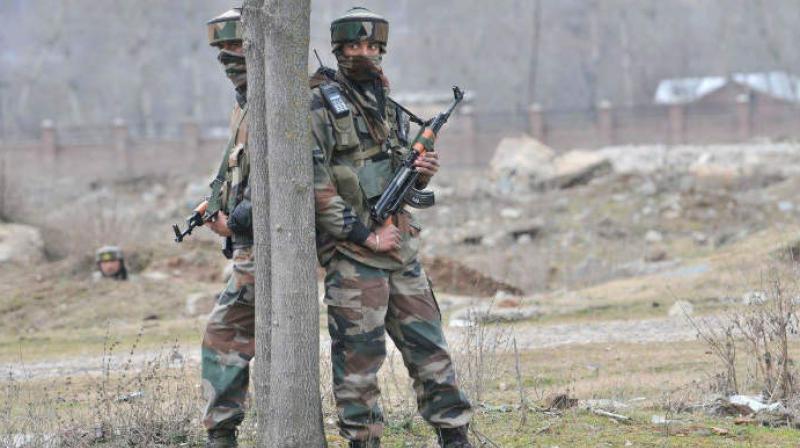 Militant arrestedA case has been registered and further investigation has been initiated, the official added.