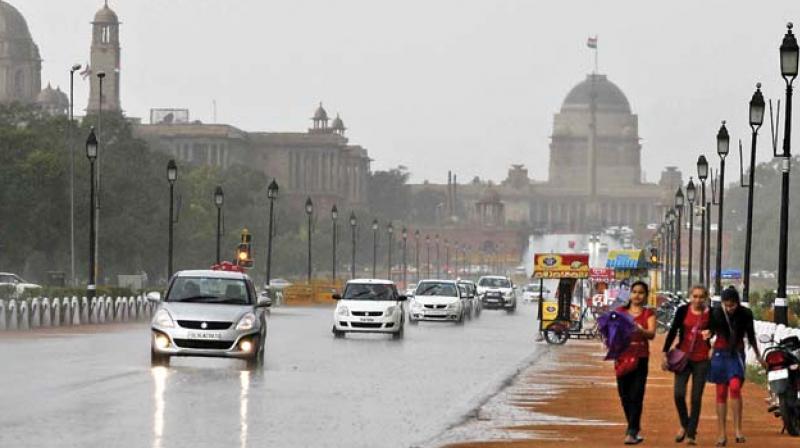 A partly cloudy sky with light showers throughout the day are predicted in Delhi today. The maximum temperature has been forecast to reach 35 degrees Celsius, one notch below the season's normal and the minimum temperature was recorded at 28, one notch above the season's average, the meteorological department said.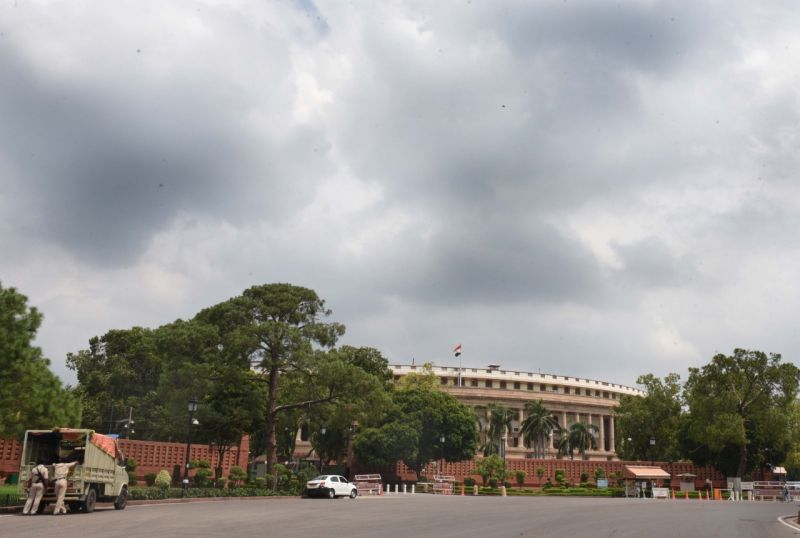 Met office has predicted a cloudy sky
Rainfall of 0.6 mm and humidity of 94 per cent was recorded. The Met office has predicted a cloudy sky with light-to-moderate showers throughout the day. Yesterday, the maximum temperature was 33.5 degrees Celsius, while the minimum settled at 26.5 degrees, a Met department official had said.