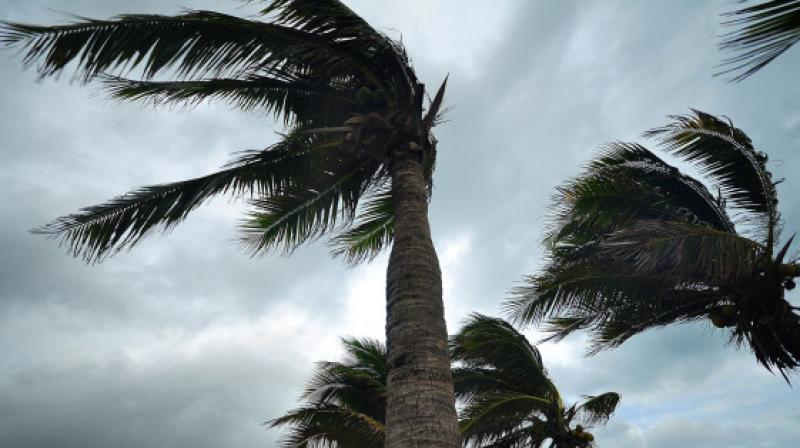 High winds sweep across MP town
A woman and a child were killed in separate incidents of house collapse and 15 others injured when high-velocity winds swept across the Porsa town here, an official said today. The winds hit Porsa last evening, damaging several houses and uprooting trees, Ambah town's sub-divisional magistrate (SDM) R S Bakna said. A 60-year-old woman died when her house, located behind a school in the town, collapsed due to the high winds.

Besides, a 12-year-old boy was killed when his house came crashing down on the by-pass road in Porsa, he said. Nearly 15 people were injured in different parts of the town in the incidents of wall collapse or trees falling on them, the SDM said, adding that they were admitted to the district hospital.