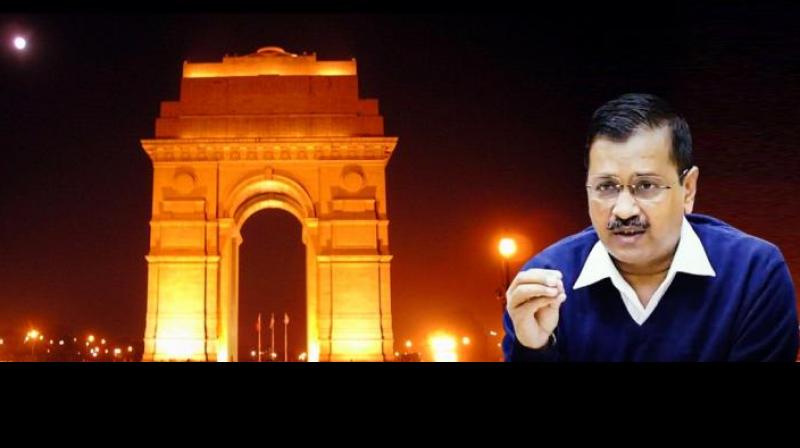 New Delhi: Starting Tuesday night, a night curfew will be imposed in Delhi from 10pm to 5am in the wake of the Covid-19 situation, the Delhi government said. The curfew will stay in effect till April 30.
On Monday, Delhi reported 3,548 cases and 15 deaths.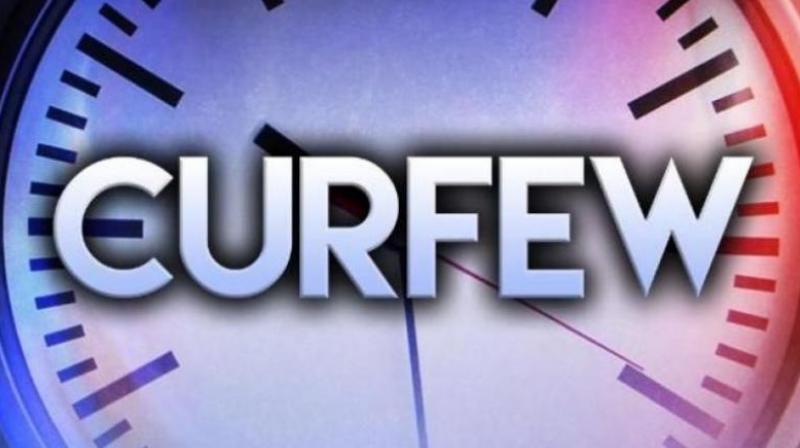 Night curfew
"A proposal for imposing night curfew is under consideration. The details are being discussed, including the time period of the curfew which could be from 10 pm to 5 am," a senior government official said earlier.
Chief Minister Arvind Kejriwal had on Friday said that Delhi was undergoing the fourth wave of Covid-19 but a lockdown was not being considered yet.