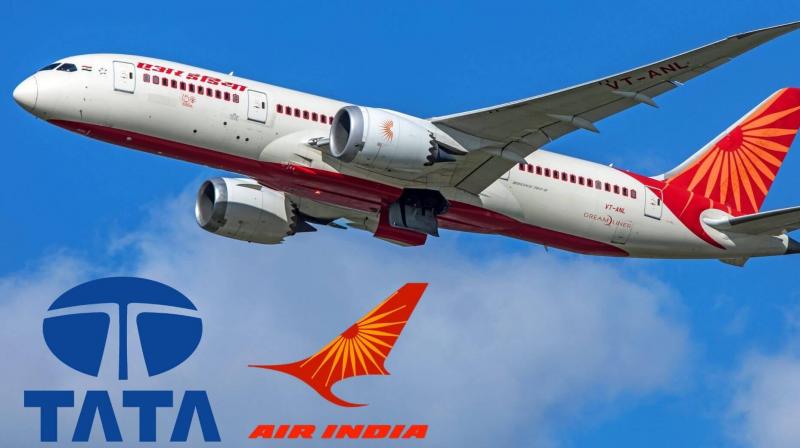 AIR INDIA'S 'MAHARAJA' BACK TO ITS FOUNDER TATA!
Today, Mukesh Ambani and Adani are the richest people in India, but Ratan Tata has a much higher status than them.
New Delhi: In a country where the gap between rich and poor is all-time high and trade is viewed with skepticism, the fact that Tata has won the Air India auction is surprising, yes or no. The Modi government does not seem ready to accept this victory. But if Ambani or Adani had won, there would have been a huge difference in the attitude of the government and public opinion. The difference in thinking between Ratan Tata and Mukesh Ambani is indicative of the difference in people's thinking.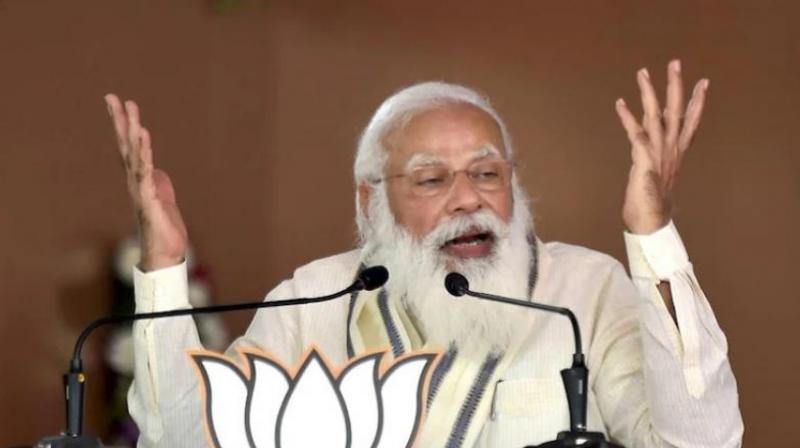 Narendra Modi

Today's situation of Air India is that if it does not find a buyer, it will close. It would be a real tragedy as Air India was the first flight in India to be flown by an Indian pilot. The pilot was Jahangir Ratan Damodar Tata, who dreamed of setting up his airline in India after a flight. He was the first Indian to get a pilot's license with no. 1.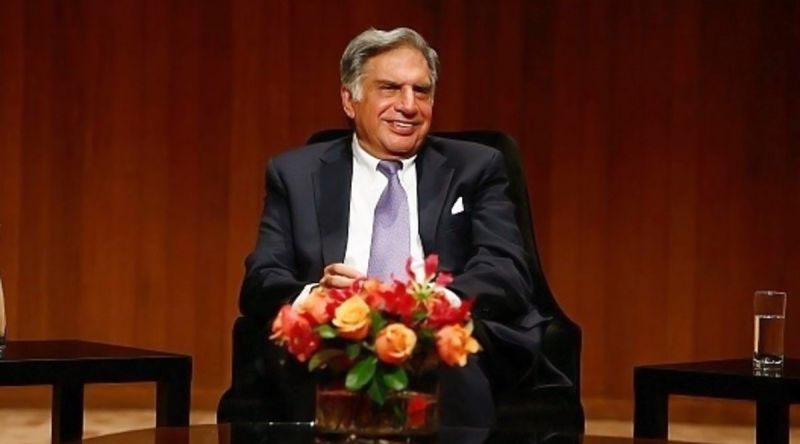 Ratan Damodar Tata

Launched in 1932 with an airplane, the company was once one of the world's leading airlines. In 1960, J.R.D. Tata company has been made government and gradually the best company in the hands of politicians has come to an end today. If the company returns to Tata's house today after 90 years, there are many reasons to celebrate its return home. First of all, who could be better than the family whose dream and hard work started this airline to make it Neil Gagan's 'Maharaja' again?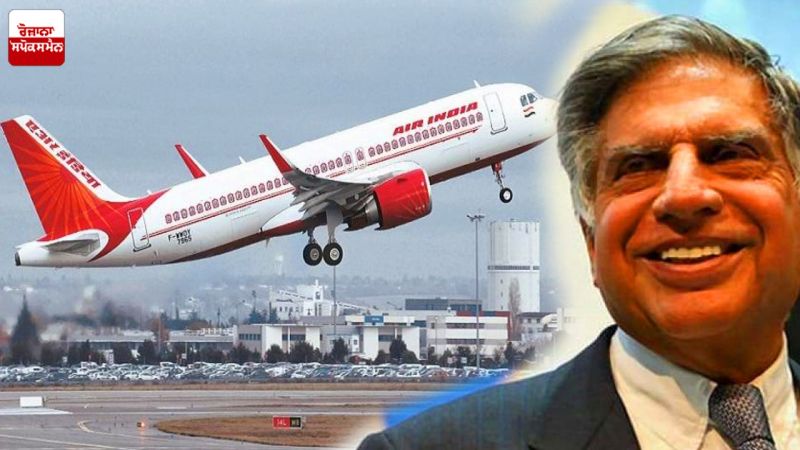 The second reason is that for the Tata Group, whether it is Air India or the Taj Hotel, they have always put their patriotism first. Ratan Tata had studied abroad. His work is in the United States. Their roots are firmly rooted in India and they will work to save Air India not just as an industry but as a way to sustain the dream of an independent India. But the main reason is the thinking of Ratan Tata which is reflected in the entire Tata group. People working in the Tata Group are part of this group where they grow along with the industry.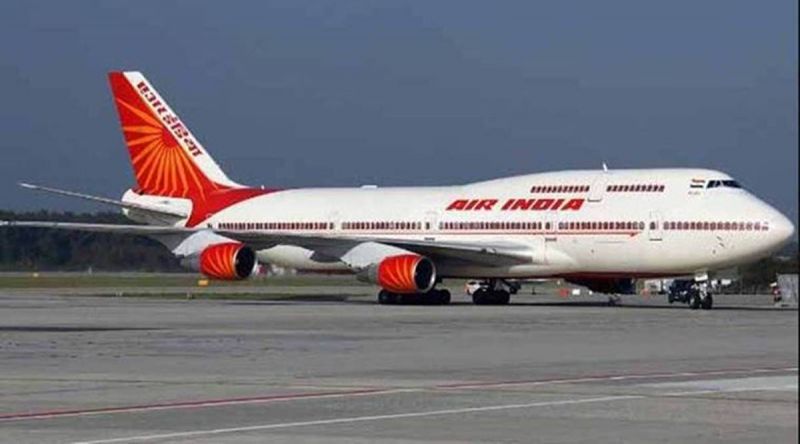 Today, Mukesh Ambani and Adani are the richest people in India, but even though Ratan Tata has a much higher status. It is also believed that if Ratan had not donated to Tata Charity, he would have been one of the richest people in the world. About 68 percent of the Tata group's family wealth is spent on welfare, which reduces their wealth. Ratan Tata contributes to charitable causes not only in India but also in the United States, which makes him an international figure.
Mukesh Ambani 

Their thinking is that in the society in which they are working, from which they have become rich, if they do not become part of its welfare, then what is the use of this wealth? But they do not preach about their good deeds, nor do they stop moving forward. If more such entrepreneurs came, the dreams of the country's youth can be taken to new heights by joining hands with the governments in India. If Tatas wanted to enter agriculture, it would not be the turn of farmers to sit on the streets. We hope that the government will send Air India back to the Tata family to give a chance to a Maharaja of India to become the pride of the country forever.  -   Nimrat Kaur