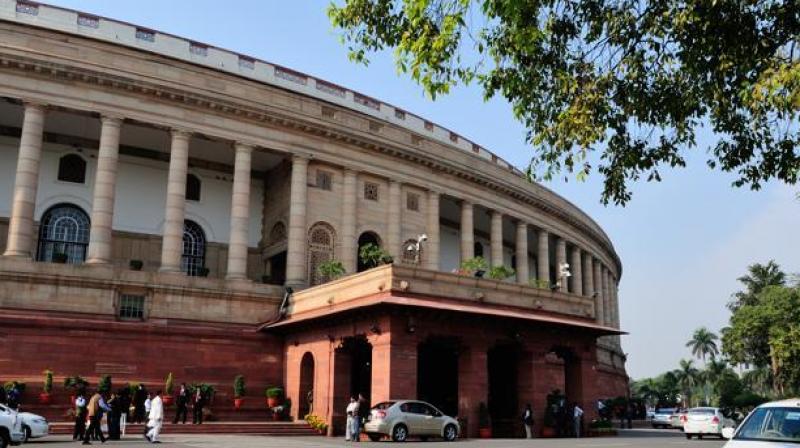 Lok Sabha was adjourned briefly today
The Lok Sabha was adjourned briefly today amid noisy protests by Trinamool Congress over detention of some of its MPs in Assam's Silchar yesterday. As soon as the House took up the Question Hour, Saugata Roy (TNC) said he has moved a notice for breach of privilege against the Assam Home Secretary and others for detaining MPs. Speaker Sumitra Mahajan said he can raise the issue after questions. Not satisfied, TMC members rushed to the Well raising slogans against the BJP government in the state and at the Centre.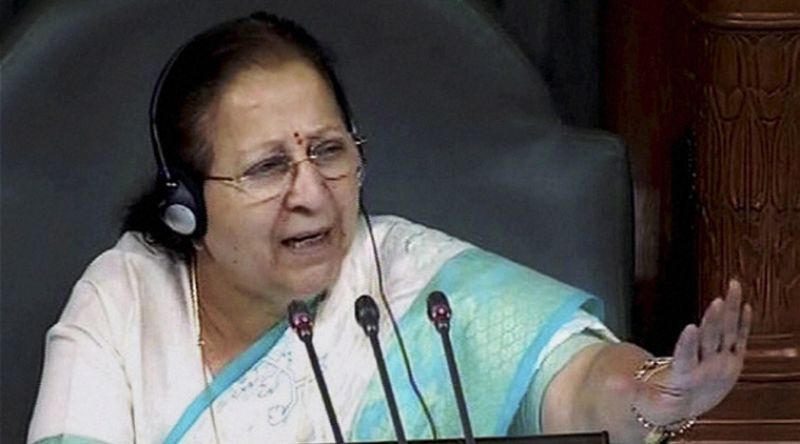 Speaker Sumitra Mahajan
They also demanded a reply from the prime minister. 'BJP ki tanashahi nahin chalegi' (BJP's dictatorship won't do) and 'Pradhan Mantri jawab do', Prashan Mantri kahan gaya' (PM give a reply and where is the PM) were some of the slogans being raised. Soon after the House was adjourned TMC member Idris Ali was taken ill and rushed to a hospital. Reporters outside Parliament House said he was being taken to an ambulance on a stretcher.
Leader of Congress party in Lok Sabha Mallikarjun Kharge supported the TMC, saying it is important to note that MPs were detained when Parliament session is on. The speaker said what the TMC members were doing was "not proper".TDP members, who had been demanding special category status for Andhra Pradesh by standing at their seats wearing yellow stoles, entered the Well. They, however, did not raise slogans.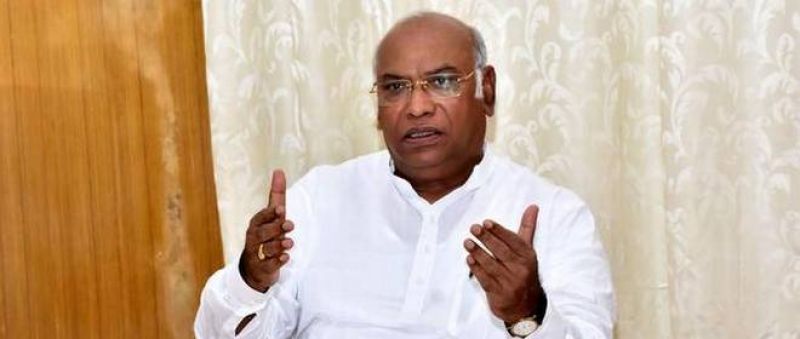 Mallikarjun Kharge supported the TMC
As the protest drowned the Question Hour, the Speaker adjourned the House for nearly 15 minutes till 11.50 AM. TMC members continued to protest after the adjournment. The Assam government had yesterday restricted eight members of a TMC delegation to the security area of the Silchar airport. The TMC delegation was in Assam to assess the situation in the wake of publication of final draft of the National Register of Citizens. The TMC had dubbed the detention of its delegation as a "super emergency"