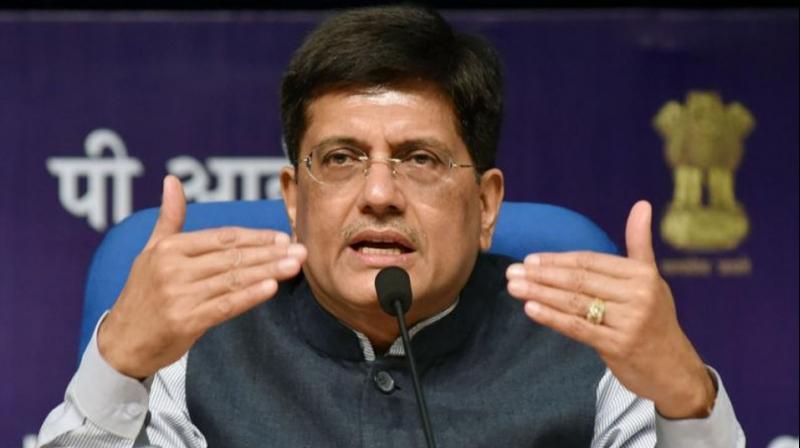 Corporate Affairs Minister Piyush Goyal
The government today said it has ordered 83 investigations in the first three months of this fiscal into violation of corporate governance norms under the companies law. The probes have been ordered on the basis of various complaints. Corporate Affairs Minister Piyush Goyal told the Lok Sabha that there is an elaborate framework under the Companies Act, 2013 to deal with minor and major violations. In 2018-19, the ministry has ordered 83 investigations till the end of June into violations of corporate governance norms, as per data provided in the written reply given by the minister.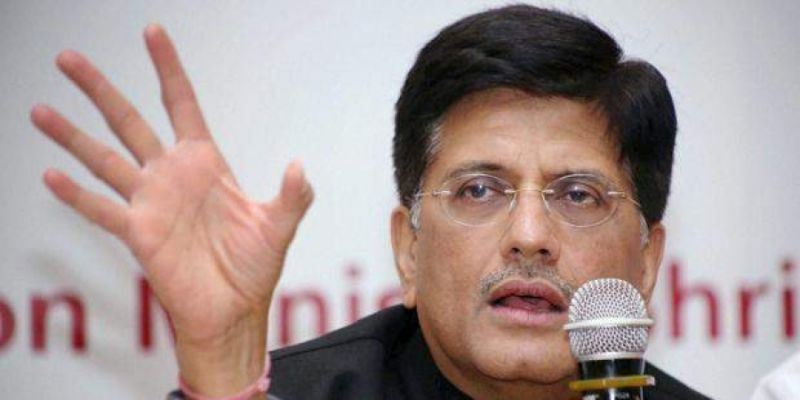 Govt orders probe into corporate governance lapses
During the period from 2015-16 to June 30, 2018, the total number of investigations ordered stood at 207, the data showed. Besides, the minister said Registrar of Companies (RoCs) have filed 399 prosecutions against entities for various violations of the Companies Act in the current fiscal till June 30. Meanwhile, 13 cases have been assigned to the Serious Fraud Investigation Office (SFIO) till June 30 this fiscal. There are 114 sections dealing with defaults under the Companies Act, 2013.

KYC
Goyal said the government has taken several steps to improve corporate governance, including nationwide drive to strike-off inactive companies, disqualification of defaulting directors and electronic KYC (Know Your Customer) requirements for directors. Responding to supplementary queries related to banking sector during the Question Hour, Goyal said corporate governance standards at public sector banks are much better than before.