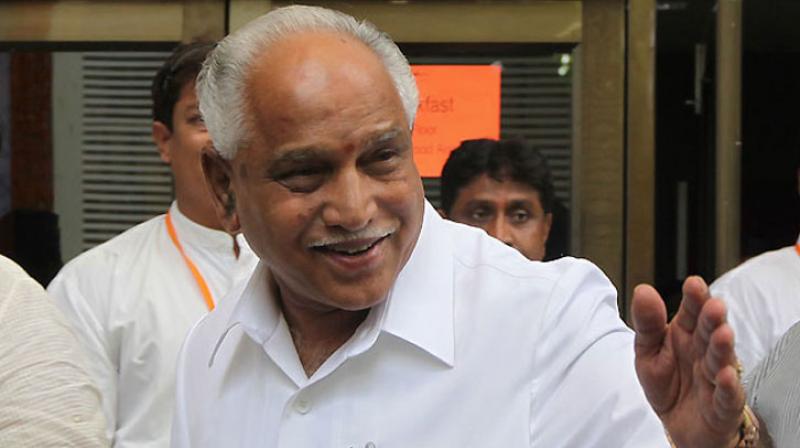 The opposition BJP termed as "directionless" and a "bundle of lies", the Governor's address to the joint sitting of the state legislature and played it for not making a clear mention about the farm loan waiver. Former Chief Minister B S Yeddyurappa, who is also the state BJPchief, said "There is no direction for the future in this address....it is a bundle of lies by this new state government."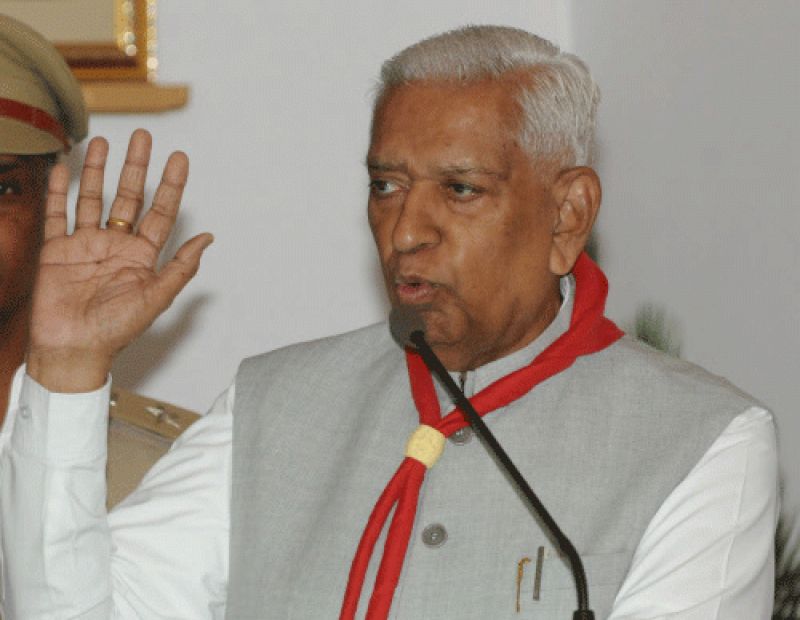 Governor Vajubhai Vala
Speaking to reporters after Governor Vajubhai Vala addressed the joint session, he said "this government has no concern for farmers and there is no clear mention about loan waiver in the Governor's address." Alleging that there was no understanding between the coalition partners, Yeddyurappa said there was no assurance in the address about lowering the burden of the loan on farmers and increasing their agriculture income so as to stop incidents of farmers' suicides.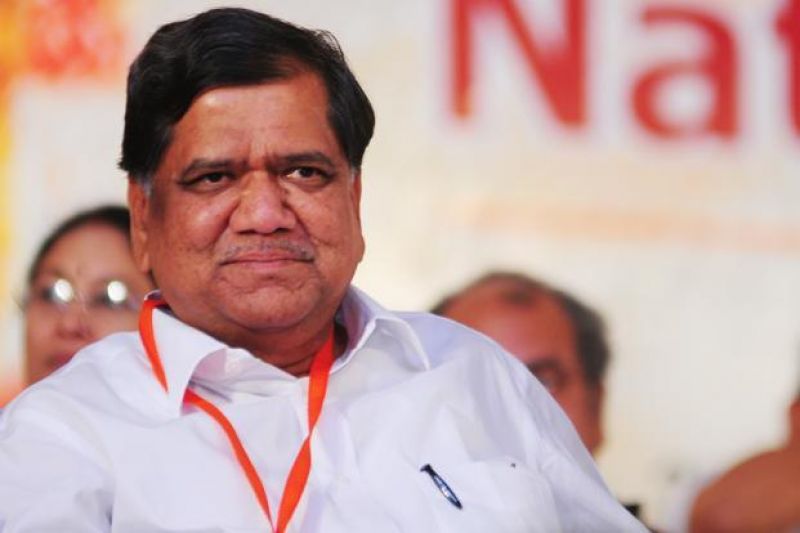 Former chief minister Jagadish Shettar
There was also no clarity on implementing irrigation projects, he said. "This is a government born out of circumstances... they are just trying to spend time by sticking to power as there are no strong long-term programmes mentioned in the Governor's address." Another BJP leader and former chief minister Jagadish Shettar said the Governor's address was "directionless" and "lacked seriousness".