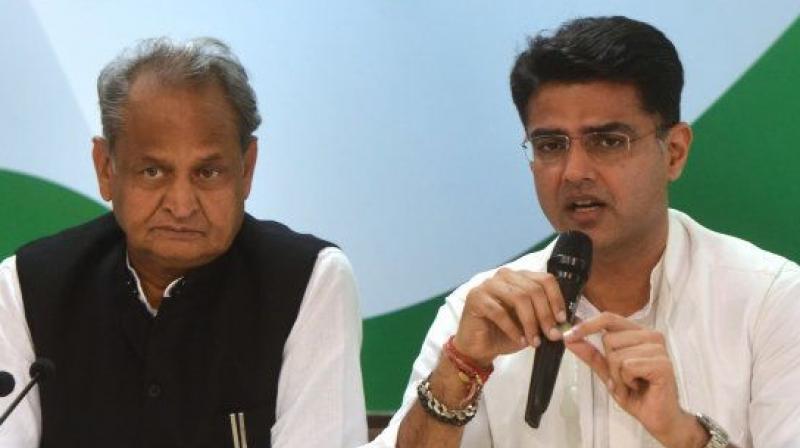 Jaisalmer: Rajasthan Chief Minister Ashok Gehlot on Saturday urged Prime Minister Narendra Modi to get the alleged attempt to topple his government stopped and said he is open to welcoming back the Congress rebels led by Sachin Pilot.
Gehlot said that if the Congress high command forgives the dissidents, he will embrace them.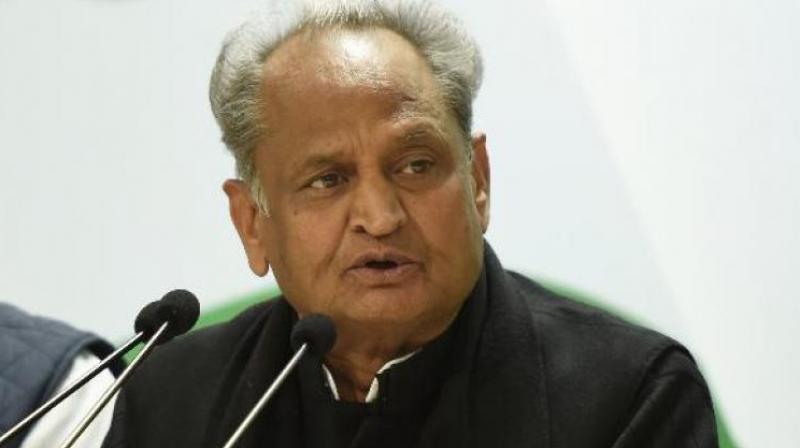 Ashok GehlotGehlot said he will do whatever the Congress leadership wants and gave the party the credit for becoming the Rajasthan chief minister thrice.
 "We have no quarrel with anyone. In a democracy, fights happen over ideology, policies and programmes and not for toppling a government.
"Modi should get stopped whatever is going on in Rajasthan," the chief minister said.
He claimed that democracy is under threat in the country and the Union Home Ministry is after his government in the state.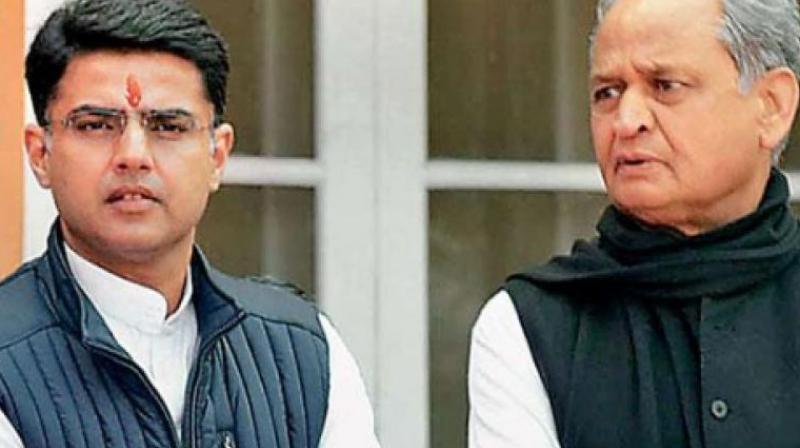 Ashok Gehlot and Sachin PilotGehlot recalled that he had informed Narendra Modi about the political situation in the state through a letter and a telephone conversation.
He said he will write another letter to Modi asking him to call a video conference of all chief ministers again to review the Covid-19 situation.
He said adequate testing for coronavirus is not taking place in some states while Rajasthan has increased its testing capacity to 40,000 per day.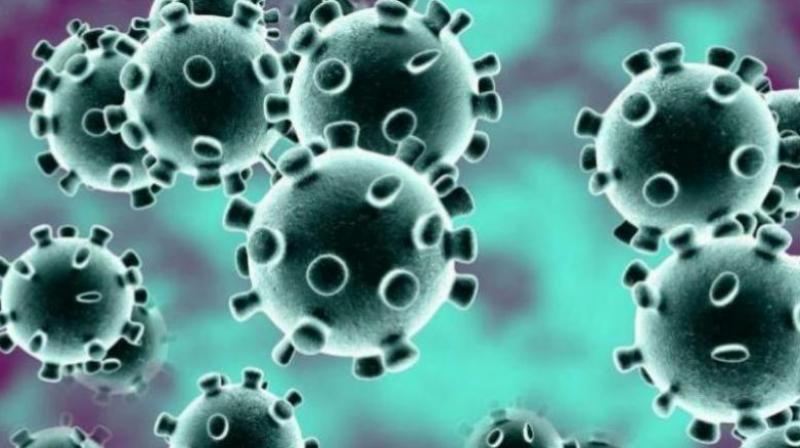 Coronavirus
"We have done excellent Covid management in the state. The recovery rate is good, the death rate is less than 1 per cent," he said.