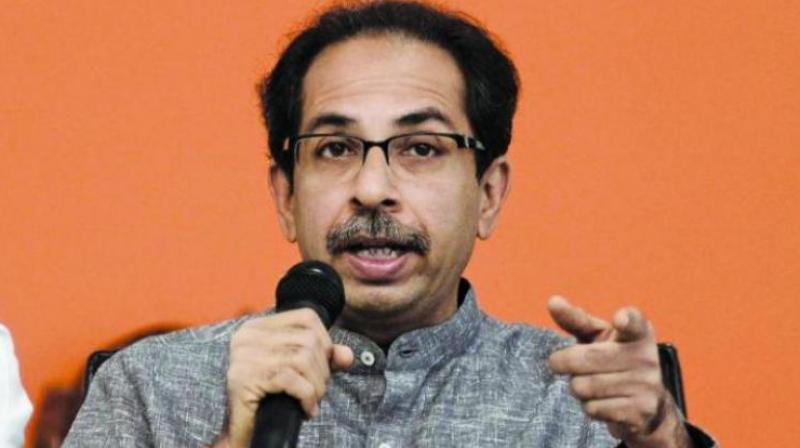 Mumbai: Maharashtra Chief Minister Uddhav Thackeray has said that he deplored attempts to question the efficiency of the Mumbai Police in handling the probe into the death of Bollywood actor Sushant Singh Rajput.
He said the state police were capable of probing the case.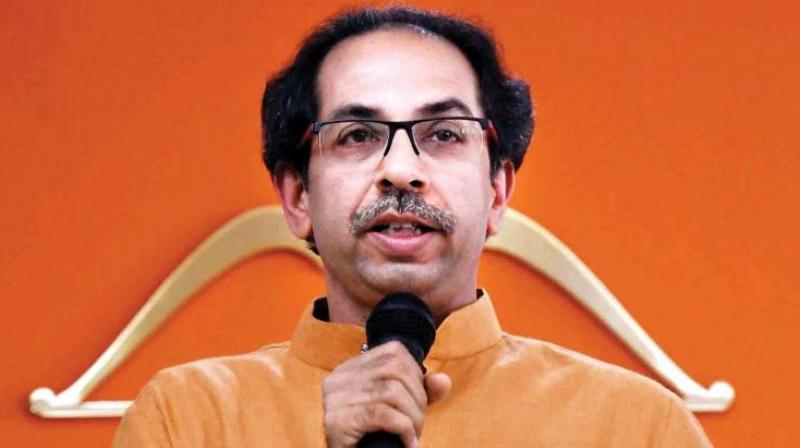 Uddhav ThackerayThackeray lashed out at Leader of Opposition Devendra Fadnavis, saying the BJP politician had doubted the credibility of the Mumbai police in handling the case despite being a chief minister for five years.
Earlier in the day, Fadnavis said the Enforcement Directorate (ED) should register an Enforcement Case Information Report (ECIR) in connection with the money laundering angle in death case of Rajput.
Thackeray said the Mumbai police have been "corona warriors" and many personnel in the force have died due to the infection.
To question their efficiency is an insult to them and "I condemn this," he added.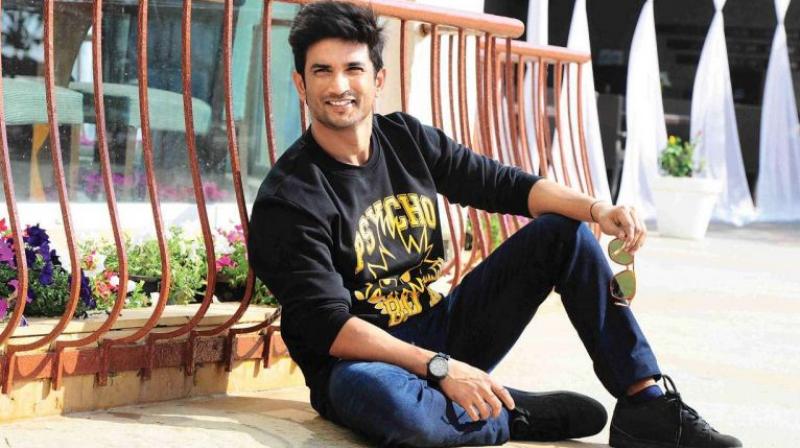 Sushant Singh RajputThackeray said if anyone has any proof related to the case, he/she can bring it to the Mumbai police.
"We will interrogate and punish the guilty. However, please don't use this case as a Maharashtra versus Bihar issue. This is the most deplorable thing to do," he said.
Maharashtra Home Minister Anil Deshmukh had recently said that the Mumbai Police are capable of handling the matter and that there was no need for a CBI probe into the case.
A Bihar police team is probing a separate 'abetment to suicide' case on the basis of a complaint filed by the late actor's father in Patna.