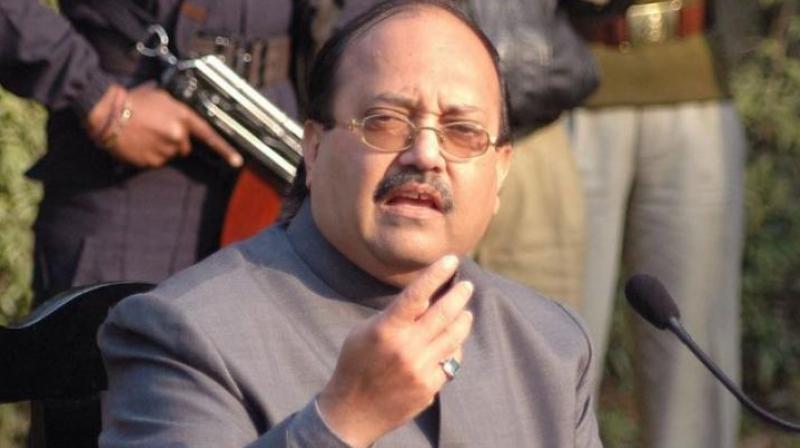 New Delhi: Former Samajwadi Party leader and sitting Rajya Sabha MP Amar Singh has passed away today in Singapore. He was 64 and had been hospitalised for a long time. Amar Singh had been battling health issues for several years.
Amar Singh had been facing health-related issues for over a decade and had undergone a kidney transplant.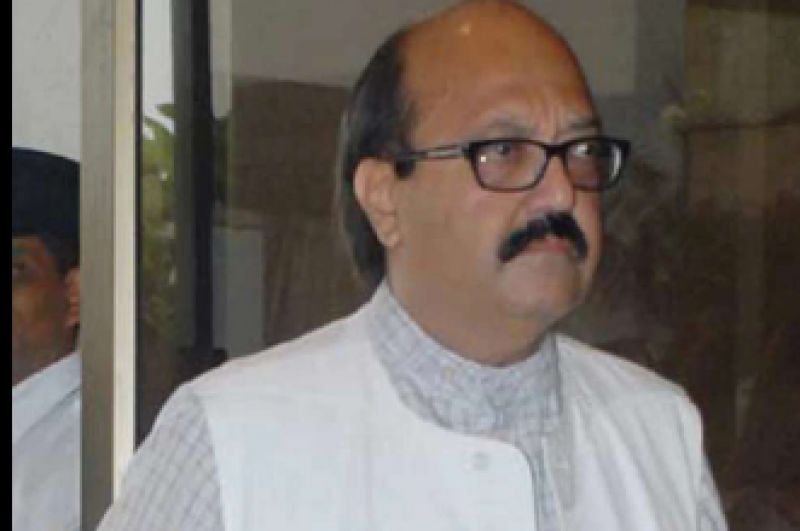 Amar Singh
Earlier today, Amar Singh extended Eid greetings to his followers on Twitter and also paid tributes to freedom fighter Bal Gangadhar Tilak on his death anniversary.
Union Defence Minister Rajanth Singh expressed his condeolences on Amar Singh's death. He tweeted that he is saddened to hear about the death of Amar Singh.

Rajnath Singh tweetAmar Singh, a former general secretary of the Samajwadi Party, was once known to be very close to the party founder Mulayam Singh Yadav. However, in 2010, Amar Singh resigned from all party posts and was soon expelled.