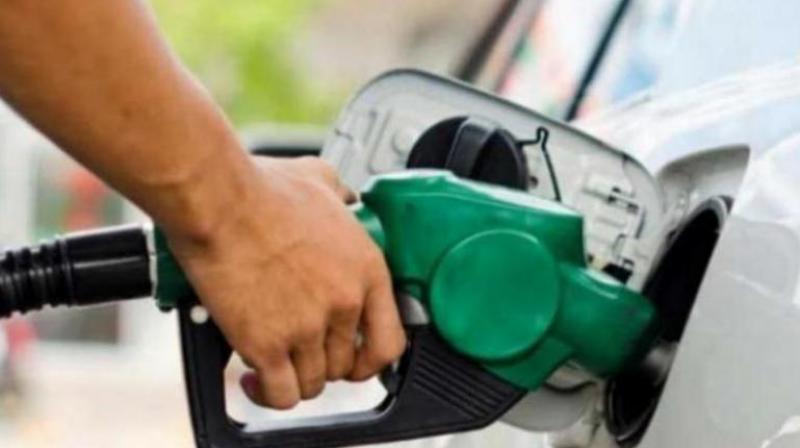 Petrol and Diesel
New Delhi: Petrol and diesel prices were hiked on Tuesday after remaining unchanged for two days.
According to a price notification by state-owned fuel retailers, petrol price was increased by 34–35 paise, while diesel was hiked by 35–38 paise.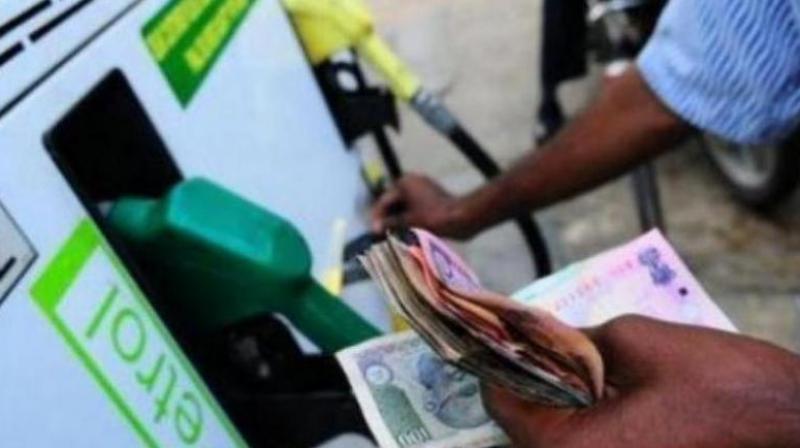 Petrol and Diesel
With this increase, petrol is now priced at Rs 90.93 per litre and diesel at Rs 81.32 per litre in the national capital.
In Mumbai, petrol price rose to Rs 97.34 per litre, and diesel was priced at Rs 88.44 per litre.
In Chennai, petrol is retailing at Rs 92.90 a litre, while diesel price peaked at Rs 86.31 a litre.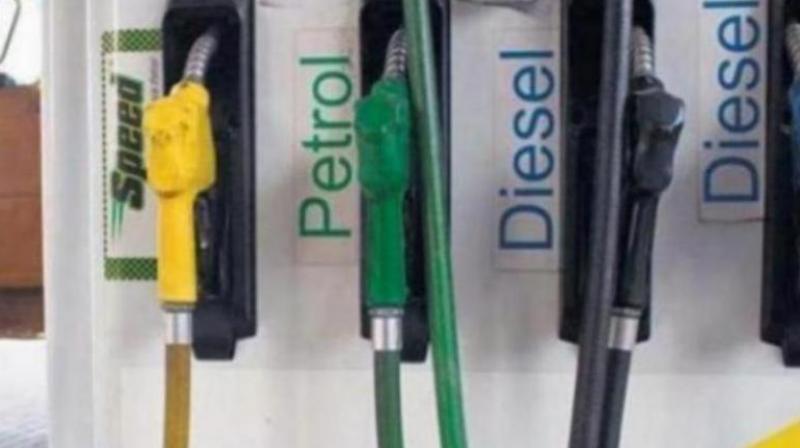 Petrol and Diesel
However, in Kolkata, petrol is available at Rs 91.12 a litre, down 66 paise compared with yesterday's price of Rs 91.78 a litre, and a litre of diesel will cost Rs 84.20. On Sunday, West Bengal government reduced VAT (value-added tax) by Re 1 per litre on petrol and diesel.
In all other metros, a litre of petrol is over the Rs-90 mark, while diesel is well over Rs 80 a litre. Premium petrol had crossed Rs 100 per litre in several cities of Rajasthan, Madhya Pradesh, and Maharashtra a few days back.