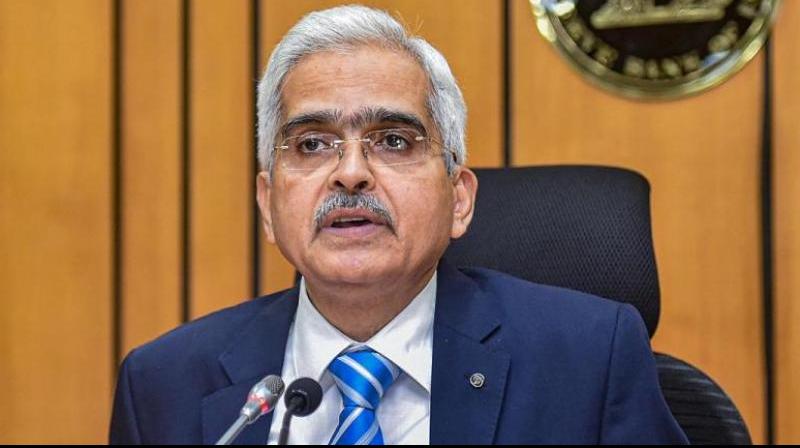 New Delhi: Efforts are being made to overcome the economic crisis caused by Corona. The Reserve Bank of India (RBI) on Friday announced a 40 basis point cut in the repo rate. The repo rate has now been reduced from 4.40 per cent to 4 per cent.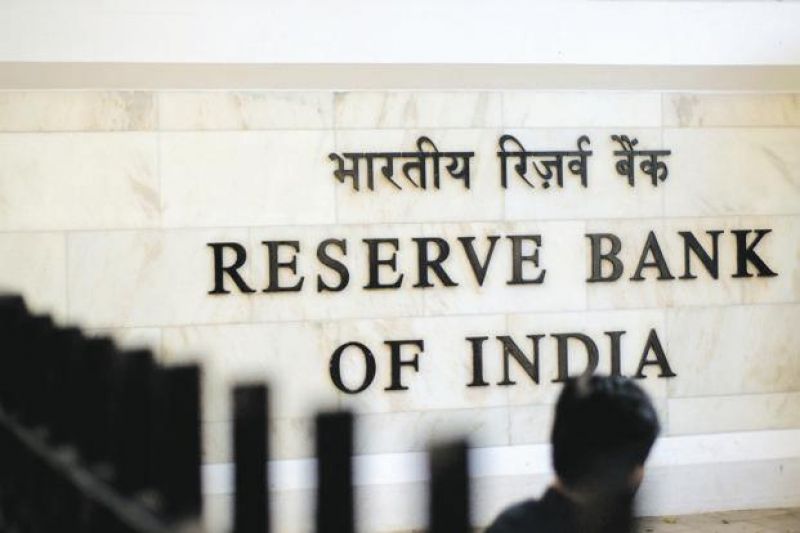 RBIHowever, no change has been made in the reverse repo rate. In a press conference on Friday, RBI Governor Shaktikanta Das said that the MPC has announced a 0.40 per cent cut in the repo rate. Now the repo rate has been raised to 4 percent.
This can have an effect on EMI, your EMI may decrease. RBI Governor Shaktikant Das on Friday said industrial production in six major states has come to a standstill due to the corona crisis and Lockdown.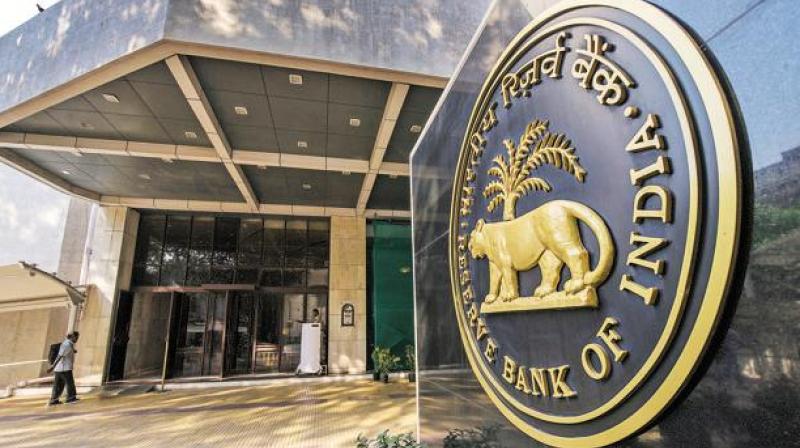 RBI Consumption of electricity and petroleum has declined. Cement production fell 19 per cent in March. The country has seen a sharp decline in investment.
RBI Governor Shaktikanta Das said the corona has caused huge damage to the economy. A number of measures are being taken to get the economy back on track. Inflation is expected to remain under control. The monsoon is expected to remain normal.