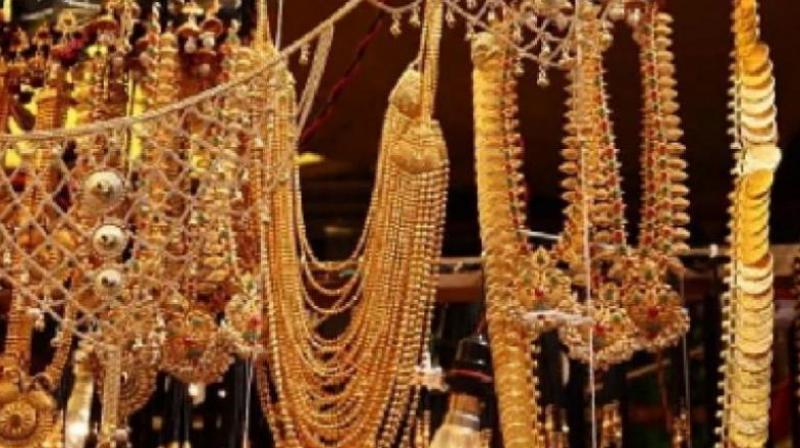 Gold and Silver
New Delhi: Gold in the national capital on Monday rose by Rs 348 to Rs 47,547 per 10 gram following a strong global trend.
In the previous trade, the precious metal had closed at Rs 47,199 per 10 gram.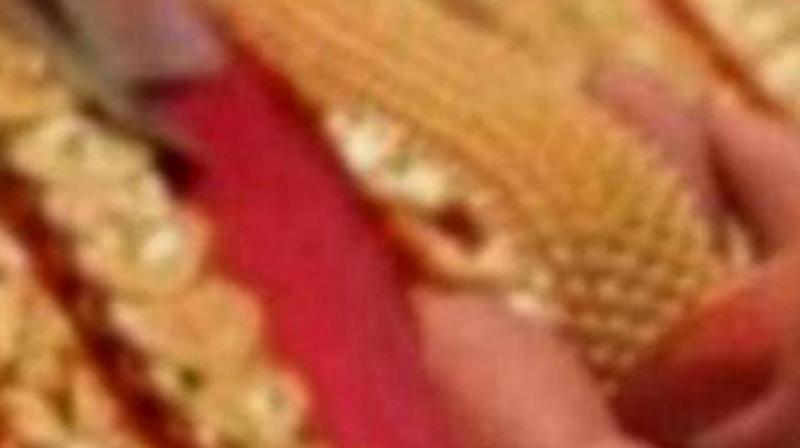 Gold and Silver
Silver also zoomed Rs 936 to Rs 71,310 per kilogram from Rs 70,374 per kilogram in the previous trade.
In the international market, gold was trading with gains at USD 1,853 per ounce and silver was trading flat at USD 27.70 per ounce.