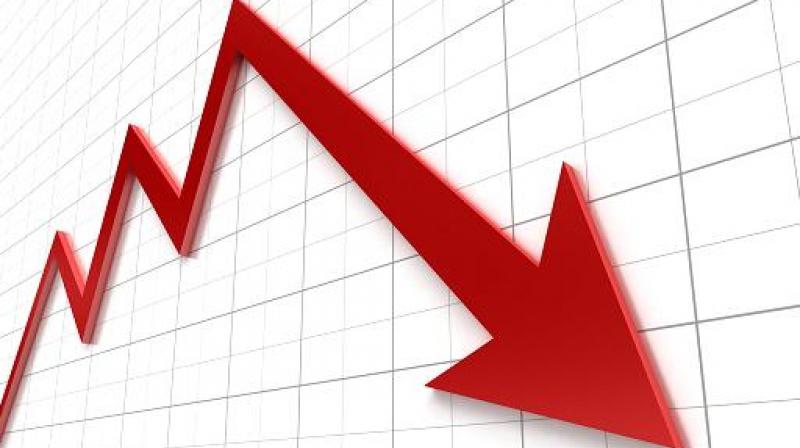 Higher crude prices and earnings downgrade:
According to the major Credit Suisse of Global Financials, due to a combination of global and domestic macroeconomic factors like high crude prices, current account deficit and consecutive years of earnings downgrade, the Indian equity market is in a worrisome zone. India could be the next shoe to drop while reiterating its underweight stance on the Indian equity market, Credit Suisse said.
Higher crude prices
Revenue Shortfall:
In the latest report, Credit Suisse said that premiums are higher than ever and the four consecutive years of downgrades to consensus EPS, current account shortfall, rising petrol-diesel prices further making the current account more fiscal shortage and the fact that foreign investors have yet to submit, suggest India could be the next shoe to drop. If we talk about MSCI India Index then it was decreased very much from its highs and if we compared it with MSCI Indonesia or Philippines then according to financial major India's premium had increased to 64 percent which is very close to its highest value ever.
Credit Suisse
The upcoming meeting of US Federal which is scheduled on June 12th- 13th with US bond yields which rose to 3 percent and the oil prices of above $70 per barrel. They also discuss the preferred measures of inflation and rising of wages. All the markets including markets of India are emerged due to the rise in the US interest rates which is less attractive for the investors from overseas and need to control currency fluctuating as well.
US Federal Reserve Meeting