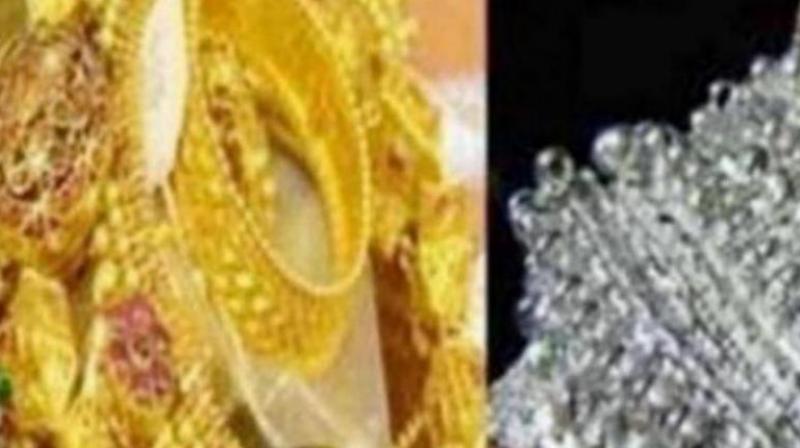 New Delhi: Gold prices rose Rs 236 to Rs 51,558 per 10 gram in the national capital on Friday following a positive trend in the international market.
In the previous trade, gold had closed at Rs 51,322 per 10 gram.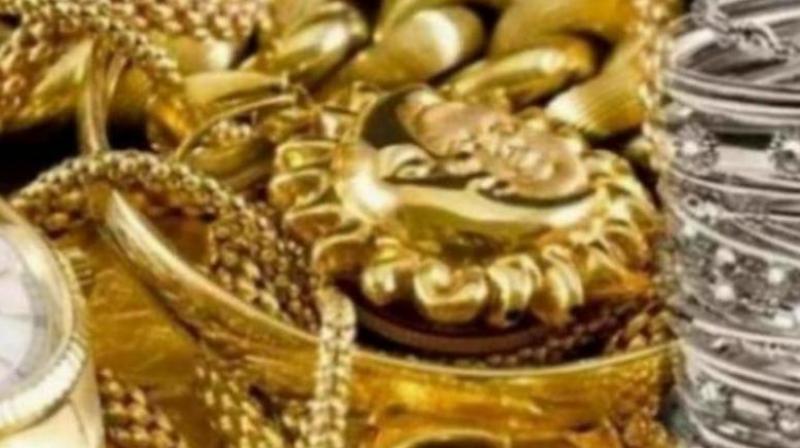 Gold and Silver
Silver prices also jumped Rs 376 to Rs 62,775 per kilogram from Rs 62,399 per kilogram in the previous trade.
In the international market, both gold and silver were trading with gains at USD 1,910 per ounce and USD 24.27 per ounce, respectively.