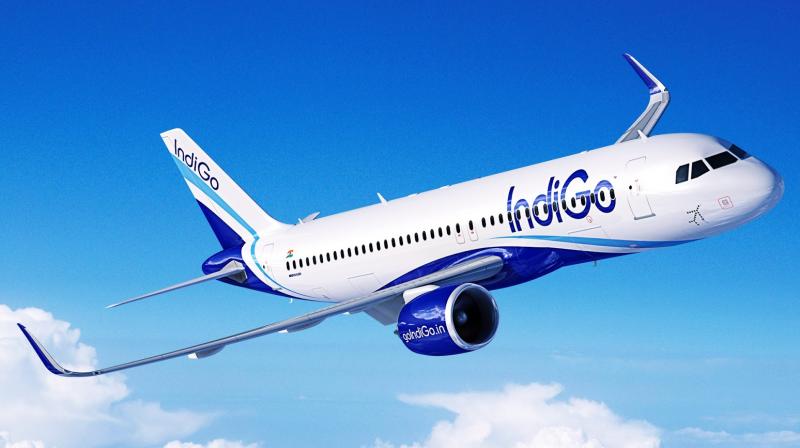 Domestic airlines have employed 298 foreign pilots and the carriers have been advised to reduce their dependence on overseas pilots, according to the government. The Civil Aviation Ministry today informed the Lok Sabha that the existing provision for allowing foreign pilots to fly India-registered aircraft on the basis of Foreign Aircrew Temporary Authorisation (FATA) is up to December 31, 2020. The total number of foreign pilots employed by various domestic airlines is 298, Minister of State for Civil Aviation Jayant Sinha said in a written reply.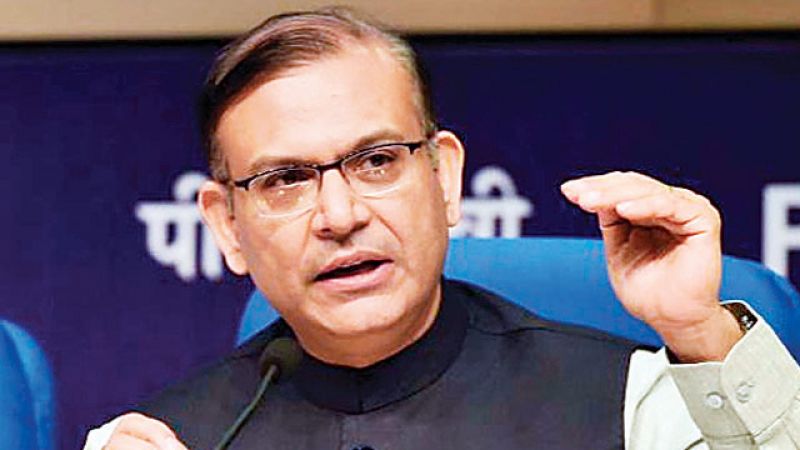 Jayant Sinha
"Keeping in view the projected requirements of 1,043 aircraft to be inducted by schedule airlines over a period of next eight years and aircrew/ aircraft utilisation, there is a projected requirement of approximately 12,516 pilots in the country by 2025," he said. The minister said all domestic airlines have been advised to develop their in-house strength to reduce the dependency on foreign pilots.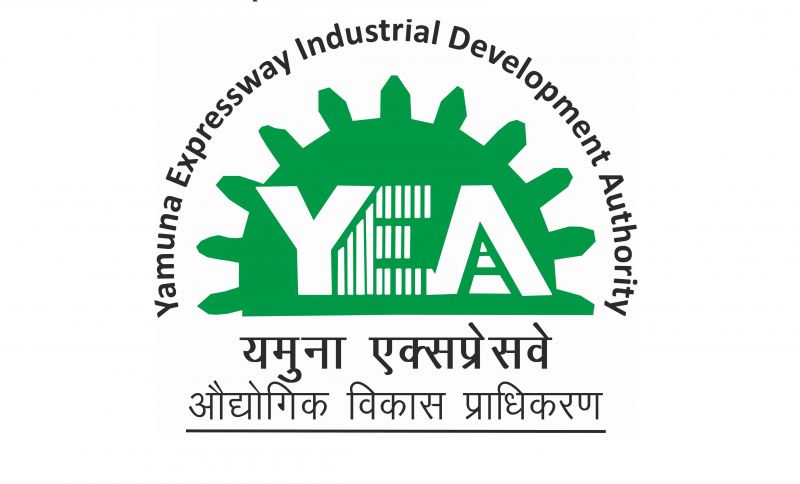 YEIDA
"Accordingly, airlines train their pilots to upgrade them as Pilot-in-Command/ Commanders and to reduce the dependency on foreign pilots by phasing out foreign pilots," he added. In a separate written reply, Sinha said the capital expenditure for setting up a new airport near Jewar in Uttar Pradesh is estimated to be around Rs 15,754 crore and the construction is to be done in four phases. The Yamuna Expressway Industrial Development Authority (YEIDA) is the implementing agency for the airport project.