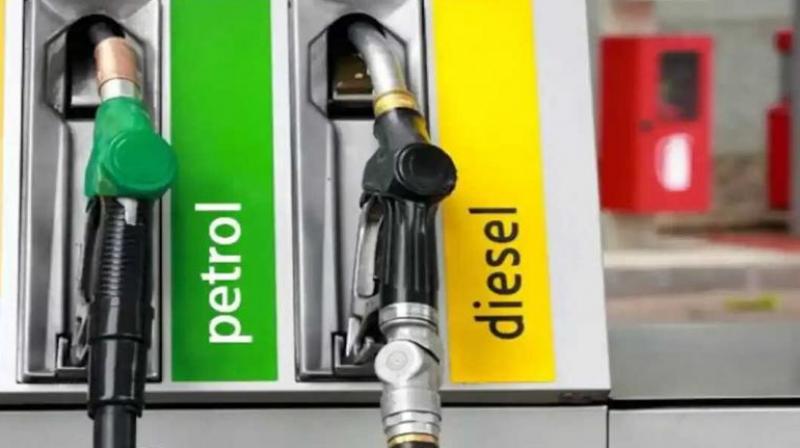 Petrol-Diesel
Crude Oil Price Mounted to 90 Dollars for the first time this year
NEW-DELHI: Crude oil prices have recently hit a 10-month high, reaching $90 a barrel, following Saudi Arabia and Russia's decision to extend voluntary cuts in crude oil production and exports until the end of the year. This development is likely to have a significant impact on India, which depends on imports for 85 percent of its crude oil requirements.
As global crude oil prices continue to rise, India's expenditure on oil imports is also set to increase, diminishing the prospects of reverting to market-based pricing for petrol and diesel in the near future.
Brent crude prices experienced a sharp uptick of nearly 6.5 percent in the previous week. This surge came as a result of an agreement reached by the Saudi Arabia-led OPEC Plus coalition and Russia to maintain a reduction in global supply by 1 million barrels per day until December's end.
Moreover, Russia has voluntarily curtailed its oil exports in recent months, further contributing to the upward pressure on oil prices. As of Wednesday, Brent crude was trading at $89.67 per barrel, surpassing the $90 threshold earlier this year.
According to data from the petroleum ministry, India's average crude oil import price for this month stands at $89.81 per barrel, compared to $86.43 in August. The continuous increase in crude oil prices globally may pose challenges for India's economy, particularly concerning its energy needs and fuel pricing policies.