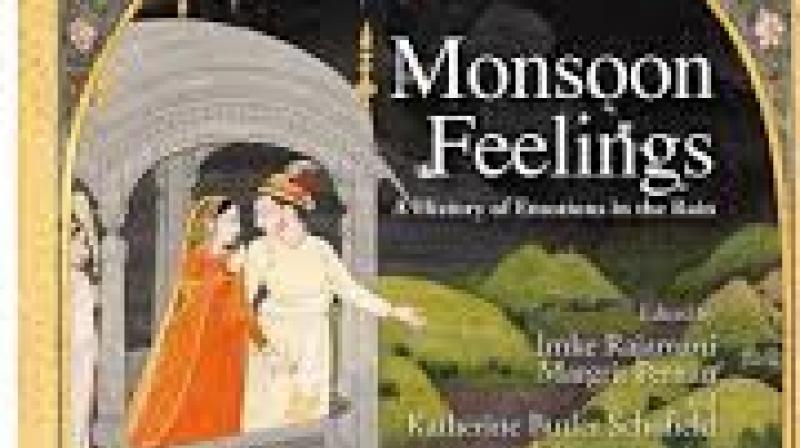 rain feeling
A new book explores rain-drenched worlds of poetry, songs, paintings, ar and also examines the history of monsoon feelings in South Asia
A new book explores rain-drenched worlds of poetry, songs, paintings, architecture, films, gardens and festivals, and also examines the history of monsoon feelings in South Asia from the 12th century to the present."Monsoon Feelings: A History of Emotions in the Rain" is a collection of evocative essays edited by Imke Rajamani, Margrit Pernau and Katherine Butler Schofield.The history of the monsoon in South Asia is one of various connected longings and fulfilments."In the monsoon and its arts, beauty and ugliness, life and death, joy and sorrow, hope and despair, gentleness and excess, relief and threat are closely intertwined. Monsoon feelings are at the core of the rainy season: they are rich, diverse, ambiguous and compelling," the book says.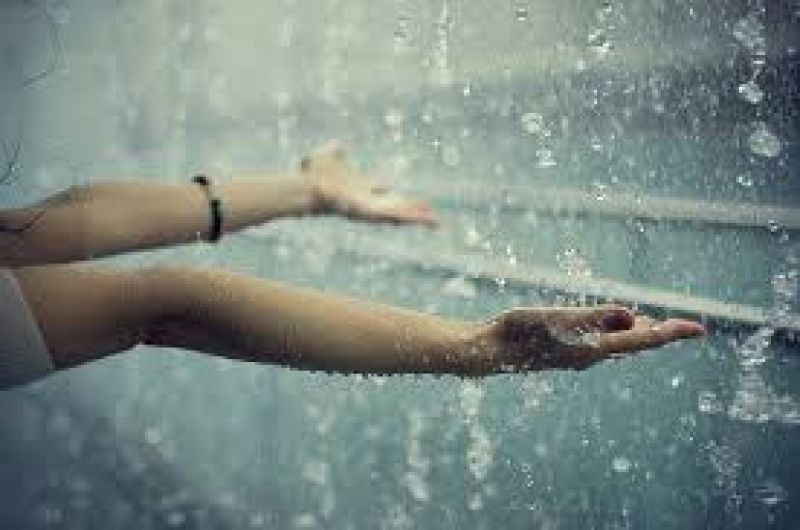 rainThe first three chapters of the book, published by Niyogi, concentrate on monsoon feelings in different genres of poetry.
Sunil Sharma explains the meanings of love and war in Indo-Persian poetry from the 12th to the 14th century, analysing a spectrum of monsoon feelings. Richard Williams discloses the foregrounding of gentleness and beauty in the verses composed in the Brajbhasaha language. Francesca Orsini analyses the voice of the lovelorn princess in the sung poems of the 'barahmasa' (12 months) genre.Molly Aitken argues through monsoon paintings that the artistic and emotional cultures and the Mughal and the Rajput courts were not opposed spheres.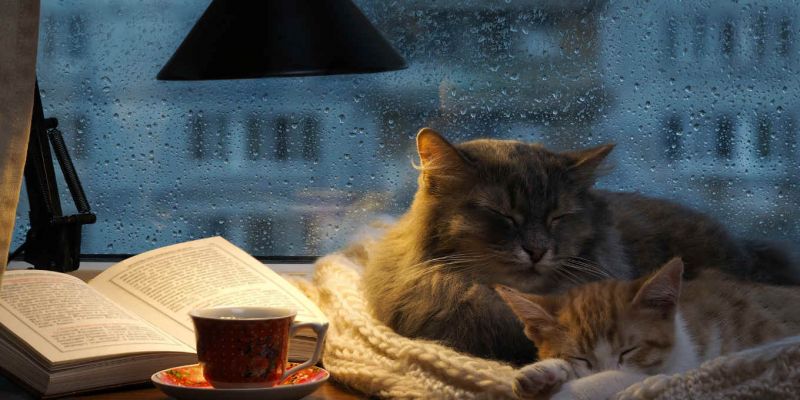 feelingCatherine Asher explores in her essay which bhavas or embodied feelings could be experienced in two gardens from the 17th and the 18th centuries.Schofield and David Lunn reconstruct the almost-forgotten Rag Gaund, a musical mode closely associated with the monsoon, through its poetical, sonic and visual forms. Laura Leante discusses imagery and monsoon ragas in her essay by observing present-day musicians.Rachel Dwyer explains how monsoon love has been translated in Hindi films. ?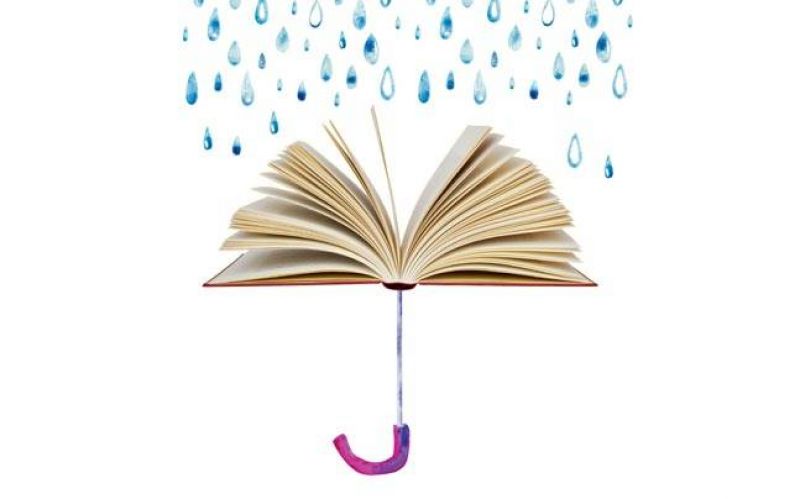 booksRajamani addresses the political implications of monsoon feelings in Hindi movies.Claudia Preckel describes a rather unbalanced relation between people and the rainy season.Pernau provides a historical account of Delhi's famous Phulwalon ki sair. Vidya Rao concludes the book by sharing her own experiences of monsoon feelings as a performer of thumri.