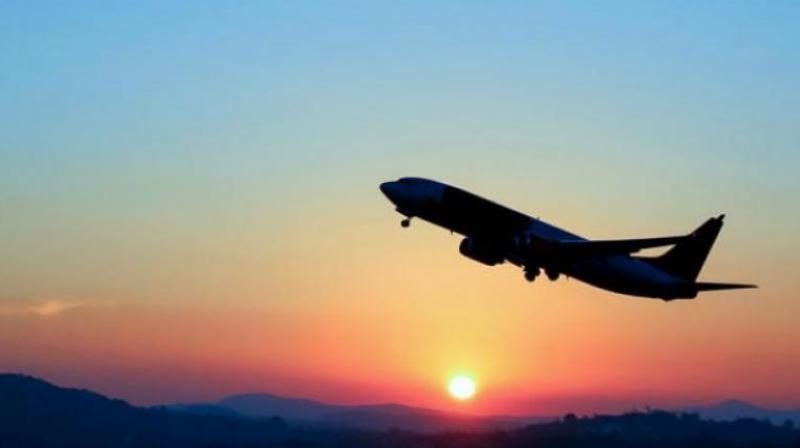 Google Flights
Google Flights offers a range of tools including price tracking & comparison
NEW-DELHI: Google Flights, the travel service by tech giant Google, is set to revolutionize the air travel experience with the introduction of a new feature called "Insights." This innovative addition aims to provide users with valuable information about the optimal time to book flight tickets at the most economical prices. The move aligns with Google's commitment to enhancing the journey of air travelers by offering a range of tools including price tracking and comparison.
Building on its reputation for simplifying travel planning, Google Flights continues to innovate with Insights, a feature that empowers users to make informed decisions about flight bookings. Insights not only reveals the most budget-friendly time to secure flight tickets but also furnishes historical data associated with the selected flight and ticket options.
Notably, By utilizing this feature, travelers gain a comprehensive understanding of when they can secure affordable flight deals. While the feature is currently undergoing testing, it is expected to be rolled out globally in the near future, allowing users worldwide to harness its benefits. The cornerstone of Insights is its ability to advise users on the ideal period to book a flight. Whether it's recommended to secure tickets a month before departure or mere hours prior to takeoff, the feature's data-driven insights provide valuable guidance for budget-conscious travelers.