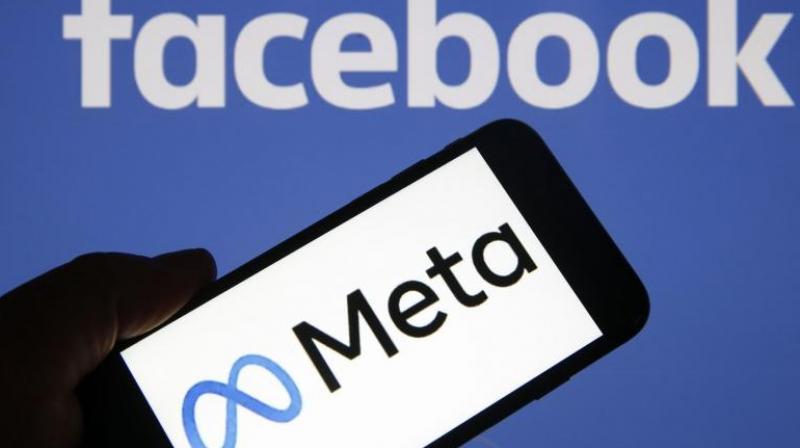 Meta
This is a time of great anxiety and uncertainty: Nick Clegg
Mark Zuckerberg-owned Facebook parent Meta is planning to lay off around 6,000 employees next week. Meta is set to begin the latest round of layoffs. Nick Clegg, the company's president of global affairs, made the announcement to employees and others during a meeting.
Meta CEO Mark Zuckerberg recently announced that the next round of layoffs will be held in May 2023, as revealed in a report. Information about it has been leaked online ahead of the official announcement. Meta has already laid off 11,000 workers in November 2022. After this, 10,000 job cuts were announced in March 2023.
Out of these 10,000 people, 4000 have already been expelled. Currently, there is a plan to withdraw the remaining 6000 in the month of May itself. Meta's president of global affairs, Nick Clegg, told his employees at an internal company meeting that a third wave of layoffs is coming next week. It's going to affect everyone. This is a time of great anxiety and uncertainty.